How to use Vaizle Free Tool to analyze your LinkedIn ads
As the world's largest professional networking site, LinkedIn offers a wealth of opportunities for businesses looking to reach a target audience of professionals. By utilizing LinkedIn marketing strategies and ads, businesses can connect with their target market in a way that is both effective and efficient. LinkedIn offers a variety of  Linkedin Ad format options that can help you reach your target market.

As a business-oriented social media platform with half a billion users, LinkedIn is a powerful tool for B2B marketing. By creating a LinkedIn company page and  LinkedIn ad campaign, you can reach out to potential customers and clients in a professional and effective way.
But what are LinkedIn Ads exactly, and how do they work? LinkedIn ads appear on the site within the LinkedIn feeds of users who fit your target audience. So, for example, you can create text, video, or image-based ads and target them to appear within the feeds of users who match specific criteria you set (such as job title, location, or company size).
When done correctly, LinkedIn Ads can be an extremely effective way to reach out to potential customers and clients. They allow you to target a particular audience, and the fact that they appear within the LinkedIn feed gives them a level of trustworthiness and professionalism. So if you're looking for an effective way to reach out to potential customers, LinkedIn advertising may be the answer.
What KPIs should I track on LinkedIn ad analytics?
As a business owner or marketing professional, it's essential to understand your LinkedIn Ads' effectiveness to make the most of your marketing budget. Various LinkedIn ad analytics tools are available, and each provides different data points and insights. However, some key performance indicators (KPIs) should be tracked on all LinkedIn ad analytics platforms to get a comprehensive view of your Linkedin campaign performance.
Some important KPIs to track include impressions, clicks, click-through rate (CTR), leads generated, conversion rate,  and your  Linkedin ads cost per lead. By monitoring these metrics, you can see which aspects of your LinkedIn Advertising campaign are performing well and which need improvement. For example, if you're not getting many clicks on your ads, you may need to adjust your targeting criteria or create more compelling ad copy. Conversely, if you're generating a lot of leads but having trouble converting them into customers, you may need to work on your sales process or offer more enticing lead magnets.
No matter what specific KPIs you track on your LinkedIn ad analytics platform, the most important thing is to regularly assess your results and take action based on what you see. By doing so, you can ensure that your  LinkedIn Ad campaign is as effective as possible and helps you reach your business goals.
How to analyze my LinkedIn ads campaigns with the help of the LinkedIn ad analytics tool
LinkedIn is a powerful tool for networking and building relationships. But did you know that LinkedIn can also be a great way to advertise your business? With the help of the free LinkedIn ad analytics tool provided by Vaizle, life can improve and you can easily track and analyze your  LinkedIn advertising campaigns. This tool provides valuable insights into your campaign performance, including information on impressions, clicks, and conversions, and is perfect for Linkedin ads reporting. Let's know how.
1. A Complete Overview Under A Single Roof –
The tool helps you get a quick look at all the activities that are taking place with the ad you have put up for your business. Right from amount spent, clicks, engagement, impressions, shares, clicks to landing page, clicks to your LinkedIn page to Social actions, there is a lot that you can track and all of it without having to switch between pages.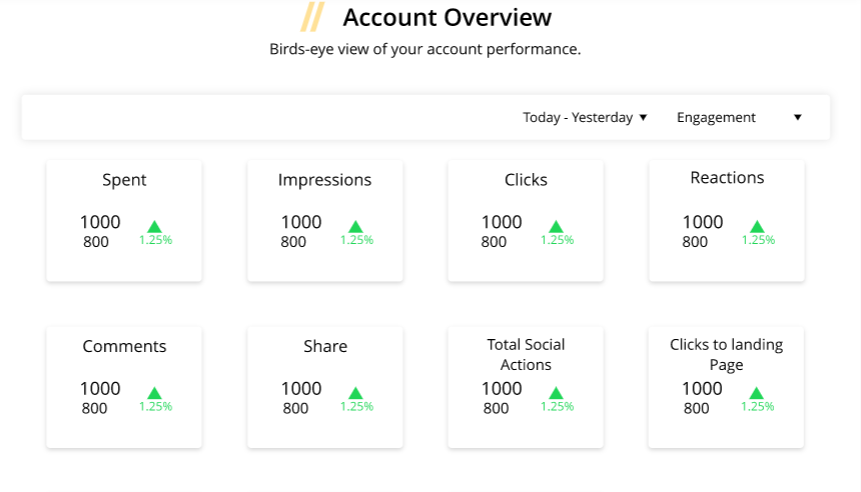 2. Campaign Overview Sectioned for Convenience –
Here, you can evaluate each Linkedin ad type campaign's performance and get a clear view of the total returns corresponding to each campaign's objective. Every ad set has a separate section along with the details of the activities on LinkedIn.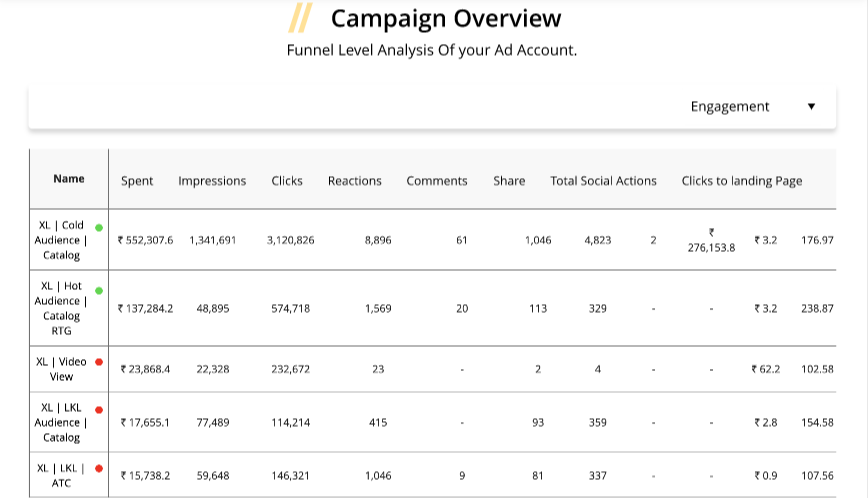 3. Periodic Analysis –
Periodic analysis shows you the day-by-day and week-by-week performance breakdown of your ad account, so you can see which days of the week your ad account gets the most number of purchases and what your average daily return on advertising is.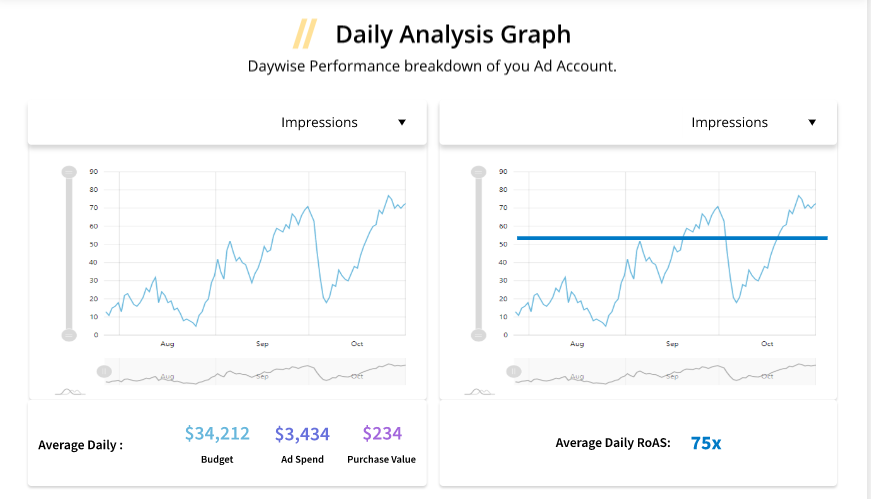 4. Demographic Analysis –
The tool gives you an overview of the demographics associated with your LinkedIn campaign. You get to know the visitors' geographical location, company background, designation, professional traits, job seniority, etc. This way, you can also do Linkedin ad targeting to know whether your ad is reaching the target audience or needs improvements.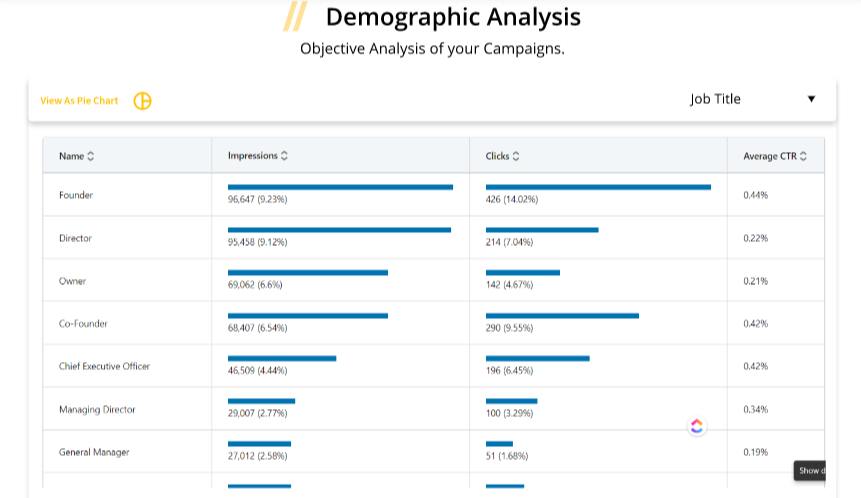 Conclusion
Overall, LinkedIn Ads are an effective way to reach professionals on the world's largest networking site for professionals. By targeting your audience specifically and excluding others who aren't part of that group, you can ensure that your ad reaches those most likely to be interested in what you have to say—and take action as a result. So if you're looking for a way to connect with potential customers through LinkedIn, LinkedIn Ads is worth considering. Additionally, with the ability to target your ads specifically, you can ensure that your ad spends on the right people.