How To Effectively Manage Twitter Followers
The reason people flock to Twitter is because of its massive audience potential. Thus, it's helpful for many things like marketing for business owners, research studies for students and researchers, and micro-blogging for influencers like celebrities and bloggers.
Gaining thousands of followers on Twitter isn't easy unless you're already an established famous personality. On the other hand, gaining followers can be easy for those with money and technology. You must find the right services online and pay them to generate more followers. But does having more followers mean more success? While thousands of followers may mean success on the platform for some, it's not the same for others. For others value of followers come from quality.
The quality outweighs the number of followers, especially for business owners whose purpose is reaching actual customers and consumers for sales and feedback.
And so, the need to manage Twitter followers must be know-how for many users. It may sound tricky and complicated, but with the right strategy and tools, you can work on increasing the value of followers on Twitter in no time.
Here are some tips on how to effectively manage Twitter followers:
1. Know What Your Twitter Is For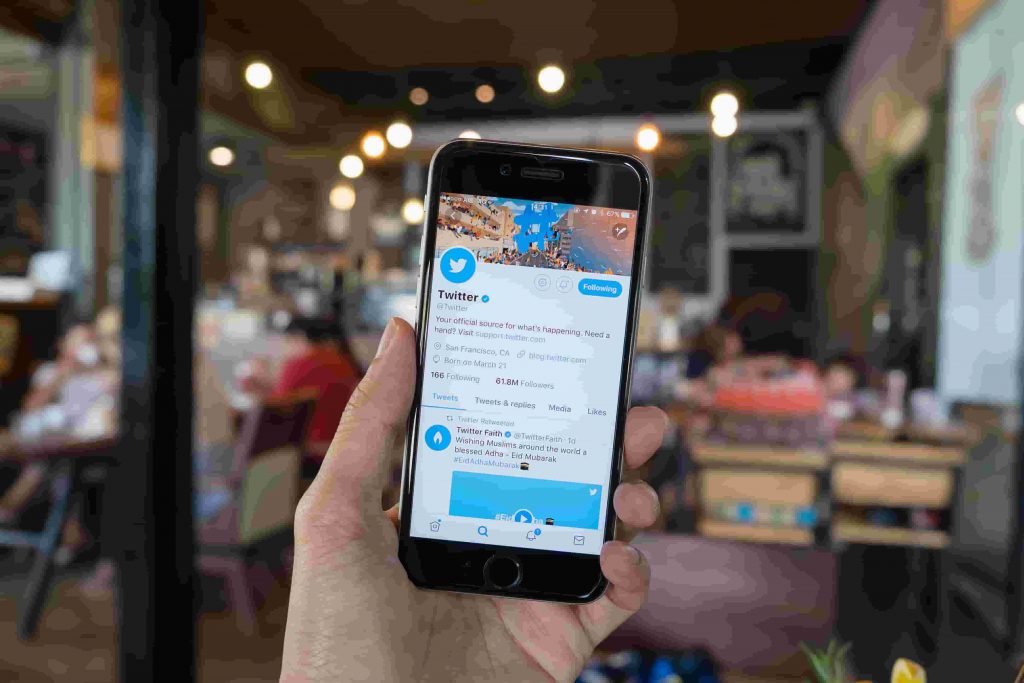 Knowing what your Twitter account is for is an excellent way to start. Is it a private account? Is it for microblogging that aims to educate and inform your followers? Is it for corporate, advertising, and marketing? Is it a personal account that you now want to grow as an up-and-coming influencer account?
Your content will determine the followers you want to attract. For example, suppose you're a cosmetics company whose target market is young teens or women in their twenties. In that case, you must make content that will encourage your target market to engage with your tweets. When you've determined what your Twitter is for, you can now decide how you want to manage Twitter followers.
2. Track Twitter Followers
For effective management of the Twitter audience, you should track them. You can find out the value of your followers by tracking them. You have to check if you've gained or lost followers.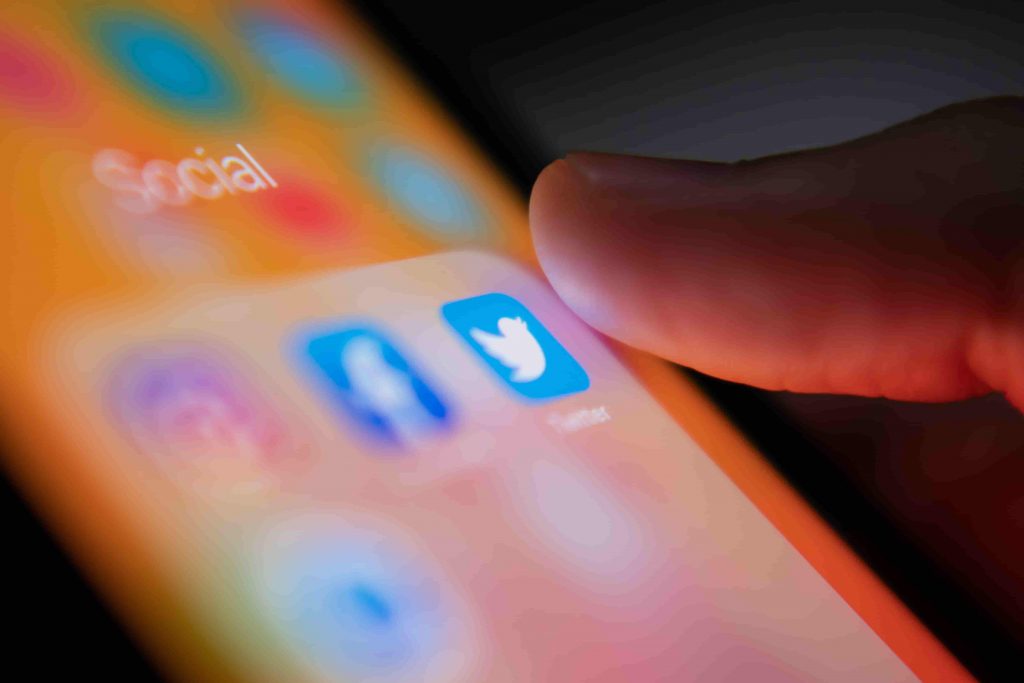 There are two ways you can follow your followers: the first is manually, and the second is through automated services or tools.
Manual Tracking. Twitter has default features you can use in managing your followers. You can manually browse your followers' list and check if they're still active. You can make a spreadsheet to track your account's daily, weekly, or monthly follower growth. While there's a certain charm to manually going through your list of followers since it makes you feel closer to your audience, it's a lot of work to do. On top of that, manual tracking is only efficient if you have a small number of followers.
Use of Automated Services and Tools. There's a variety of Twitter following trackers you can find nowadays. Circleboom is currently one of the best tools that you can use to track Twitter followers. Other available automated services can follow Twitter followers on the internet. You have to pick the one that's suited for your needs. You can use free Twitter following tracker tools, but investing in one automated service is best if you need to manage followers effectively. 
Twitter has its own native analytics platform. It is quite powerful. It lets you analyze your Tweets, Tweet impressions, Profile visits, Mentions, Followers, and Audience too.
But to get more streamlined Competitive analytics and benchmarking, you can use the Social media analytics tool, Vaizle.
It shows the real-time changes in Followers on Twitter and the total number of Twitter followers. Along with it, you get Top Hashtags and easy insights benchmarked against your competitors.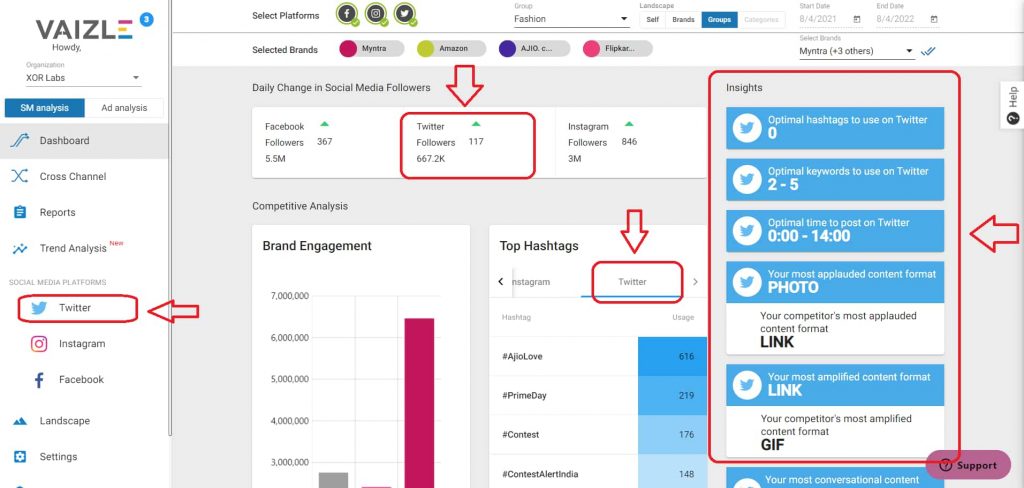 You can easily see your timeline graph of Fan Change across the complete year along with that for your competitors.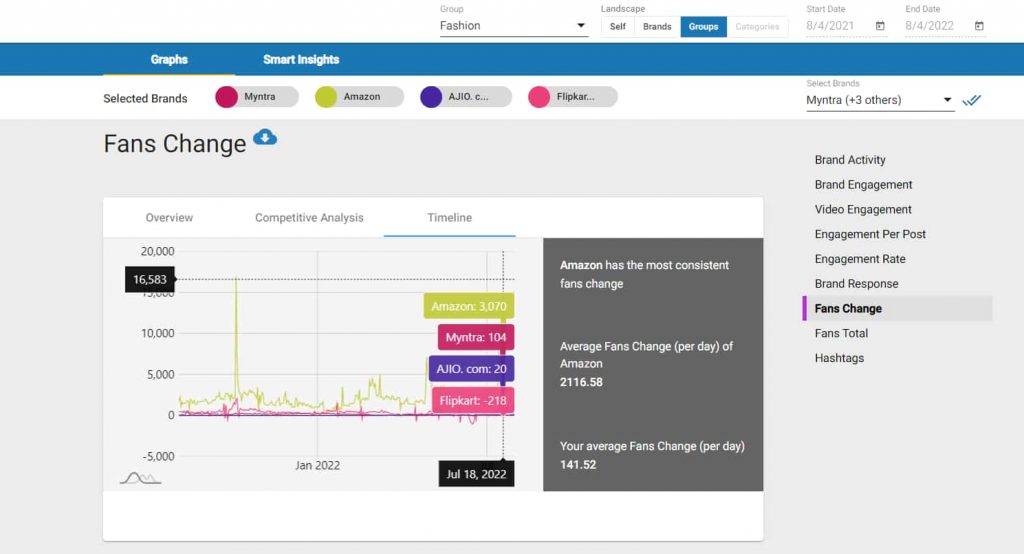 You can do an in-depth Analysis of your Twitter account and that for your competitors too. Understand what types of posts and hashtags are giving you the best engagement. See Top posts, Best time to post, Engagement type, and competitor-led Insights.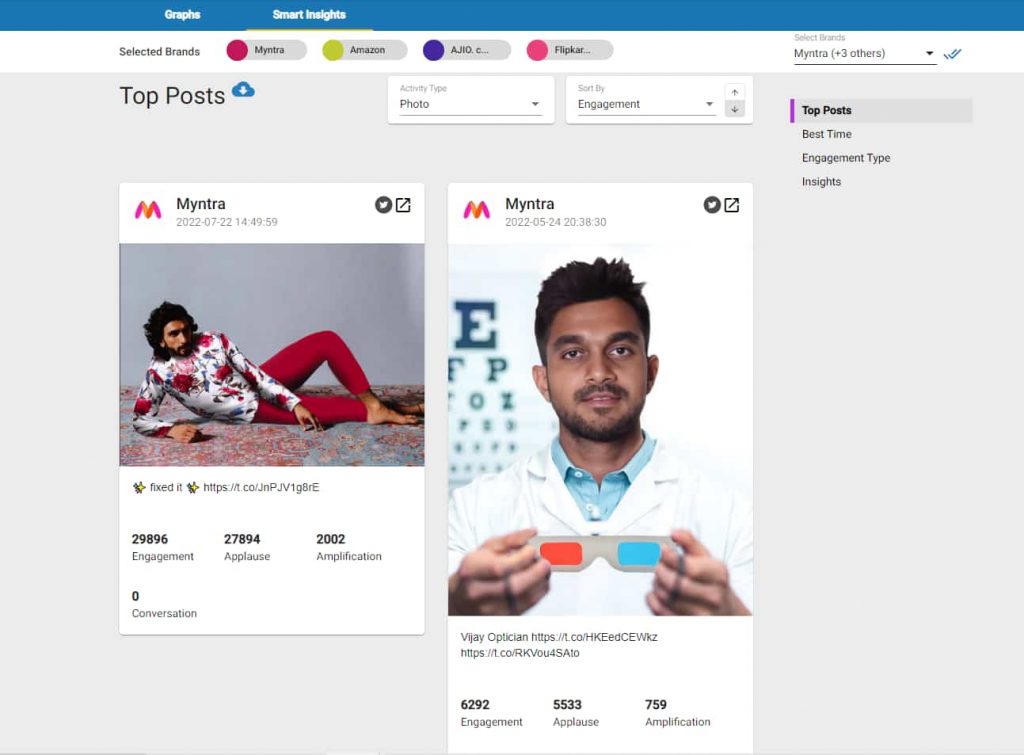 You can use the free Twitter competitive analytics tool for a quick one-on-one Twitter Competitive Analysis. It lets you compare your Twitter activity with one competitor at a time, engagement levels, and Twitter activity in the past 30 days.
There are a handful of benefits when using these follower trackers, and numerous websites can offer you information and knowledge on how to do so.
Firstly, it is efficient, Twitter followers management is easy when you use automated tools, especially for accounts with enormous followers. You can easily keep track of the growth of your audience and you can also know the numbers of followers you lose.
Secondly, trackers are essential for analytics. They can generate data like gender, the number of clicks, and other relevant statistics on the platform. The data from these automated tools help you decide your social media strategy. It's especially true for business owners and advertisers who aim to design campaign strategies for online users.
And lastly, these tools can help strengthen your account.
Efficiency, precision, and analytics combined can help improve your performance by helping you make decisions to enhance your content. More curated content brings more value of followers. After all, followers interact with content that interests them. Likes and retweets can translate to more engagement and new followers.
3. Be Selective With Your New Followers
For users whose Twitter account is set to private, you should be selective with the followers you accept. There are tons of users out there who use fake names and fake photos that might become a risk in the future. Removing such accounts as followers isn't too late if you have received them. This keeps your quota of value of followers intact.
You're good to go for users who don't mind any followers. Initially, users with new accounts accept all followers because this helps them set up the audience they want to reach and it's okay to do that. Just keep in mind that in the long run you'll need to manage Twitter followers. You'll have to aim for followers who will be genuinely interested in the product, service, or content that you offer.
4. Keep Your Followers Engaged
Data is a powerful tool. By using the data you get from automated means, you can design your content to keep your followers engaged. Keeping your audience interested in your posts ensures that you won't lose any of your followers. However, if you lose followers, you can keep track of them and know which type of content made them hit that unfollow button. You can always think of other ways to keep your followers engaged like improving your future content. By doing so, you can attract and gain followers. So don't worry. You can always bounce back!
5. Organize Your Followers Using Twitter Lists
Making lists is another efficient way of organize Twitter followers and engaging with followers and influencers. Lists are great if you need to manage followers. You can do this by visiting the user's profile, clicking the "Settings," and then choosing the list you want to add to. Twitter lists help you keep track of content and users.
You can also easily see the lists that influential people are part of. It'll give you an idea of the trends and the type of content these influencers are part of. In return, you may use this to boost your follower count.
6. Use Hashtags
Hashtags like #EarthDay, #PsychologyFacts, and #LatestTrends are some of the hashtags you can use. These are helpful for user engagement. Using hashtags, you can easily find your target audience, participate in online conversations that share your interest, and get new people to see your content.
Twitter posts that use hashtags have more engagement. Twitter users habitually click on hashtags because they can quickly point them to related tweets. Thus, they can interact with associated posts with ease. You can do the same to your followers. This will bring value to followers. It's why you should consider putting hashtags on your upcoming tweets.
However, you must remember to keep it to a minimum since Twitter has a character limit. You still want to highlight your main content. But for some, they let hashtags do the talk. After all, sometimes, less is more.
7. Maximize Twitter Features
Twitter has good features one can utilize for a better user experience. The trick to most social media applications and sites is that you have to explore them to use their features. One good example is Direct Messaging. Using Direct Messaging or DM is effective in marketing campaigns.
Posting tweets that the general public can see is a fast and sure way of disseminating information, but you can up your game by sending personalized messages. It'll add value to your notes, making your followers feel special. Invitations to webinars and other events can be slid into the DMs, and you can make it more personal by writing their name. Ensure that the messages you send are specific and relevant to the receiver.
8. Keywords Are Key
Keywords are essential to more successful tweet engagements. It would help if you thought of words or phrases related to your product, service, or brand. Users and followers are fond of looking up keywords on Twitter, so using related terms will help your tweets reach specific people. At the same time, keywords can help make your brand's identity. This identity can make followers relate and, in doing so, help you find followers who are interested in the content that you post.
Conclusion
Followers are crucial for Twitter engagement. You want to keep them engaged and highly interested in your tweets. To know the exact value of followers, you need to manage followers on Twitter. Managing them is an excellent way to know what and how to make them interact with your posts. Remember, if you want to have accurate data that you want to use for data gathering, aim for followers who are genuinely interested in your content. But there's no harm in attracting followers who aren't highly interested in your topics. After all, Twitter is a social platform where you can reach different people. The important thing is that you're now knowledgeable about managing your Twitter followers.