How to Create a Linktree For Your Instagram Account
Instagram has become crucial for connecting with our audience. But there's one catch: Instagram only allows us to have one clickable link in our bio. This can be limiting when we want to direct people to multiple destinations like our website, blog, or online store. Luckily, Linktree offers a fantastic solution to this problem. It allows you to create a personalized page with multiple links to share in your Instagram bio.
We'll guide you through setting up your own Linktree, so you can make the most of your Instagram profile and drive more engagement and traffic. Let's get started and unlock the power of Linktree for your Instagram!
Table of Contents-
What is a Linktree for Instagram?
A Linktree on Instagram allows users to share multiple links in their Instagram bio. Normally, Instagram only permits a single clickable link in the bio section, which can be limiting for businesses, content creators, and individuals who want to direct their followers to various web destinations such as websites, blogs, online stores, social media profiles, or other relevant content.
With a Linktree, you can create a customized landing page that contains multiple links of your choice. Instead of constantly changing the link in your Instagram bio, you can have a permanent Linktree URL that acts as a hub, allowing your followers to easily access and navigate to different destinations. It simplifies the user experience and provides a convenient way for you to share all your important links in one place.
Is Linktree useful for marketing on Instagram?
Linktree lets you make the most out of sharing on Instagram. In the past, users were limited to including just one link in their bio, usually their website. But as Instagram evolved, people wanted more options for linking to their social channels, campaigns, product launches, and partners. Although Instagram now provides some linking opportunities in Stories, live streams, and the Shop tab, there are still no options within regular posts. That's where Linktree comes in handy, allowing users to consolidate all their important links into one easy-to-view landing page. This saves you from constantly updating your bio and deciding which link to prioritize.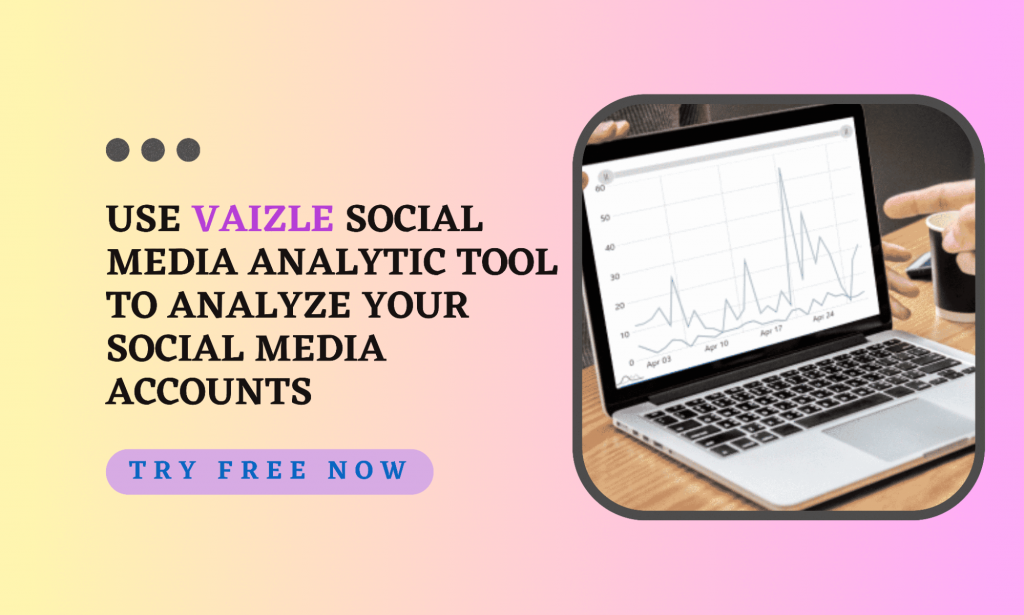 How to make Linktree for Instagram?
Creating a Linktree for Instagram is a straightforward process. Here's a step-by-step guide to help you get started:
1. Visit the Linktree website
Go to the Linktree website at linktr.ee to begin creating your account.
2. Sign up or log in
If you're a new user, click on the "Sign Up" button and provide the necessary information to create your account. If you already have an account, simply log in using your credentials.
3. Connect your Instagram account
After signing up or logging in, you'll be prompted to connect your Instagram account to Linktree. Follow the instructions to authorize the connection.
4. Customize your Linktree
Once your Instagram account is connected, you can start customizing your Linktree page. You can add a profile picture, choose a theme or layout, and personalize the colors to match your branding.
5. Add your links
Begin adding the links you want to include in your Linktree. These can be your website, blog, online store, social media profiles, or any other relevant destinations. Linktree allows you to add multiple links, and you can reorder them as needed.
6. Customize each link
For each link you add, you can customize the display text to provide clear and concise descriptions. This helps your followers understand where each link will take them.
7. Set up Linktree pro features (optional)
Linktree offers additional features and analytics with its Pro plan. If you wish to access these advanced options, you can explore their pricing plans and upgrade if desired.
8. Copy your Linktree URL
Once you're satisfied with your Linktree page, copy the unique URL provided by Linktree.
9. Add Linktree URL to your Instagram bio
Go to your Instagram profile and edit your bio. Paste the Linktree URL into the website field. You can also include a call-to-action in your bio to encourage users to click on your Linktree link.
10. Update and maintain your Linktree
As your needs change or you want to update the links, you can log in to your Linktree account and make the necessary modifications.
That's it! You've successfully created your Linktree for Instagram. Now, whenever someone visits your Instagram profile, they can click on your Linktree link to access all the important links you've curated in one place.
Tips For Using Instagram Linktree
Include relevant links only
When creating your Linktree, it's important to prioritize the most relevant links. Instead of overwhelming users with too many options, focus on including links that are most important and current. For instance, if you're running a new campaign, it's best to only include that link and remove any links from older campaigns. This way, users can easily find what they're looking for without feeling overwhelmed by unnecessary choices.
Choose appropriate names for links
When naming your links in Linktree, make sure to choose relevant names that clearly describe what each link is about. This will make it easier for your customers to understand where each link will take them and enhance the effectiveness of your Linktree. By using descriptive names, you can guide your customers seamlessly to different websites or destinations with clarity and ease.
Regularly scan your Linktree
Regularly check and update your Linktree to keep it in sync with your current business offerings. Remove any irrelevant links that might divert attention from your main focus. Additionally, keep an eye on the analytics to determine if any adjustments need to be made to your Linktree strategy. By consistently monitoring your Linktree, you can ensure its effectiveness and make necessary modifications for better results.
Customize your Linktree design
Personalize your Linktree to align with your brand identity. Choose a theme, color scheme, and profile picture that reflect your brand's aesthetics and create a cohesive visual experience for your visitors.
Promote your Linktree
Actively promote your Linktree on your Instagram profile, captions, or stories to encourage your followers to explore the various links you have curated. Consider using compelling call-to-action messages to drive engagement and click-throughs.
Examples of Instagram Link trees
1. Sarahann design
Link in bio – sarahanndesign.co/hello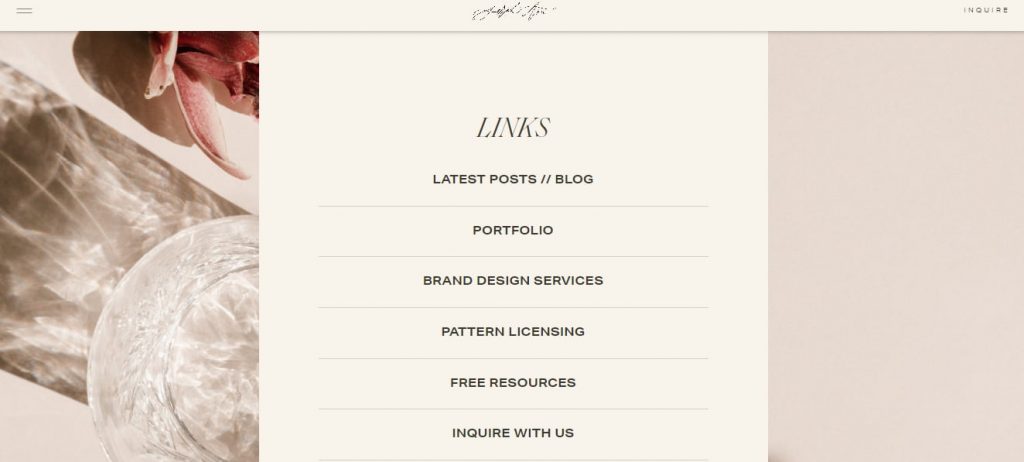 2. Truefitt & Hill
Link in bio – linktr.ee/truefittandhillIN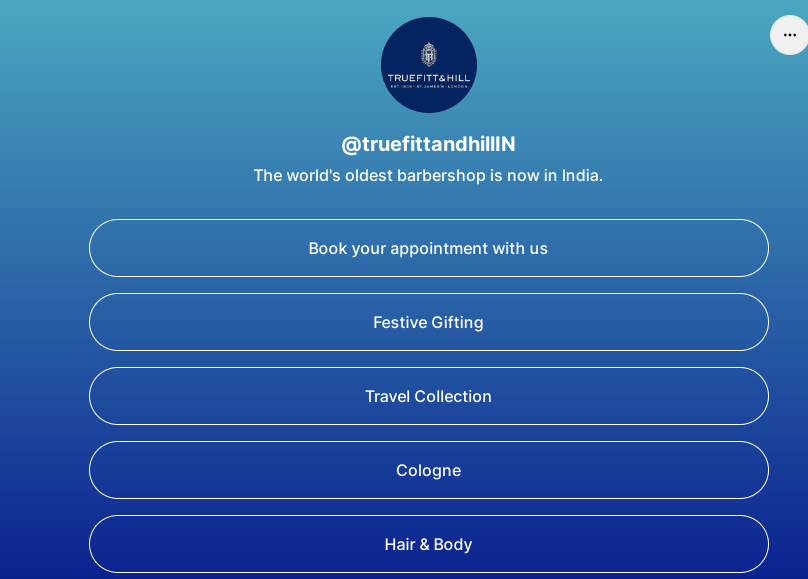 3. AdidasIndia
Link in bio – linktr.ee/adidasindia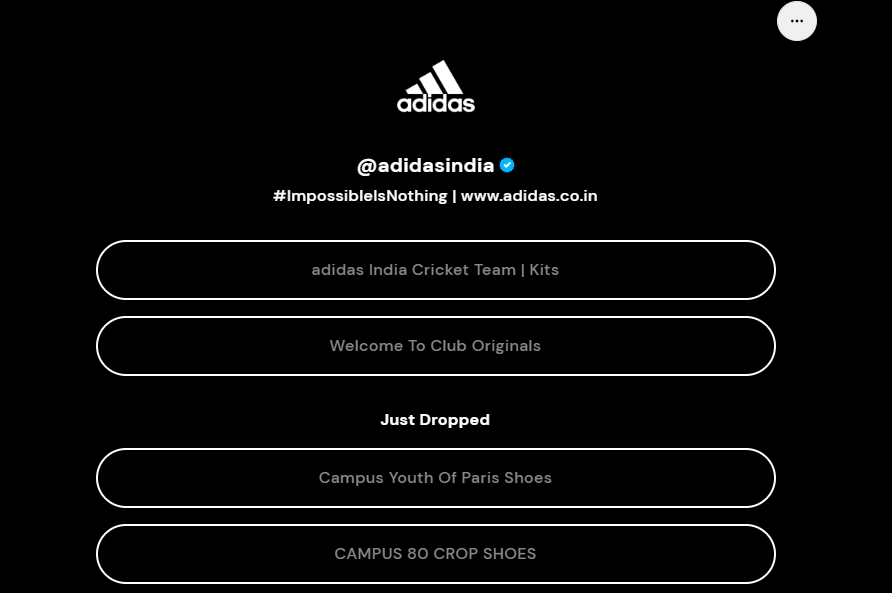 Conclusion
Creating a Linktree for your Instagram profile is a game-changer when it comes to optimizing your online presence and maximizing your sharing potential. With the limitations of having only one clickable link in your Instagram bio, Linktree provides a simple and effective solution. By creating a personalized landing page with multiple links, you can direct your followers to various destinations such as your website, blog, online store, or social media profiles.
By using Linktree, you can simplify the user experience, consolidate your important links in one convenient location, and gain valuable insights through the provided analytics. It empowers you to enhance your Instagram marketing efforts, drive more traffic, and increase engagement with your audience.
So, don't miss out on the opportunity to make the most of your Instagram profile. Create your Linktree today and unlock the potential to expand your reach, share valuable content, and achieve your marketing goals on Instagram.