What Is The Best Free Way To Predict The ROI Of Your Facebook Ads For Free
Facebook ads are notoriously expensive! However, the costs are worth it as long as you get solid returns on your investment (ROI).
Obviously, there are various vanity metrics (clicks, comments, shares) to consider; increased traffic and engagement are also wonderful benefits to ponder and understand how audiences gauge your ads.
Unfortunately, they don't highlight how your ad campaigns drive revenue.
And CEOs – they demand MORE REVENUE.
93% of CMOs say that they are under immense pressure to deliver measurable ROI.
Unless you are digging up what you are doing, the money you are investing, results you are earning- it becomes really challenging to determine the effectiveness of Facebook's ads ROAS.
Especially for e-commerce businesses to prove that the Facebook ads are actually working and the advertising campaigns are generating more sales revenue than invested – the Facebook ads ROI calculator is immensely important.
Benefits Of Facebook Ads ROI Calculator Tools For E-Commerce Businesses
Facebook ads are one of the most promising social media platforms for e-commerce businesses. Out of 50 million active Facebook business pages, 3 million are active advertisers – with an average ROI of 152%, an average conversion rate of 1.85%, and 85% of social media orders.
So what are the benefits that marketers, advertisers, and e-commerce businesses are reaping from the Facebook ad revenue calculator? Noted below are some of the benefits of Facebook ads ROI calculator that will blow your mind:
Helps evaluate your campaign performance.
Attributes the profit for each dollar spent on marketing.
Aids marketers and advertisers approach Facebook advertising more strategically.
How To Measure Facebook Ads ROI With Vaizle?
If you are running an eCommerce business desiring to measure your Facebook Ads ROI and track the performance of your campaign – you need to make informed decisions and allocate your budget and resources accordingly. 
Following are some of the benefits of the Vaizle Facebook ads ROI calculator:
Helps you predict ROI for your next Facebook Ads campaign.
It will help you to find the "Breakeven ROAS for your business" and helps you to measure the success of your investment.
Vaizle Facebook Ads ROI calculator will tell you "how much-expected revenue" you will get from the Facebook Ads campaigns. 
When running Facebook ads, the calculation of ROI is imperative. It gives your marketing efforts a real perspective. Whether your focus is solely on lead generation or making sales, Vaizle ROI calculator will help you comprehend your marketing efforts better. 
Make the most of the Vaizle Facebook ROI calculator 
Firstly, if you are new to the powerful world of marketing, and are not settled on any amount yet, Vaizle calculator can help you accurately determine an estimated monthly budget for your Facebook Ads.
Then if you are hiring freelancers or you have additional costs set up costs or any third-party applications that you want to include on your Facebook advertising budget – you can select those costs on the calculator while calculating your ROI for your business.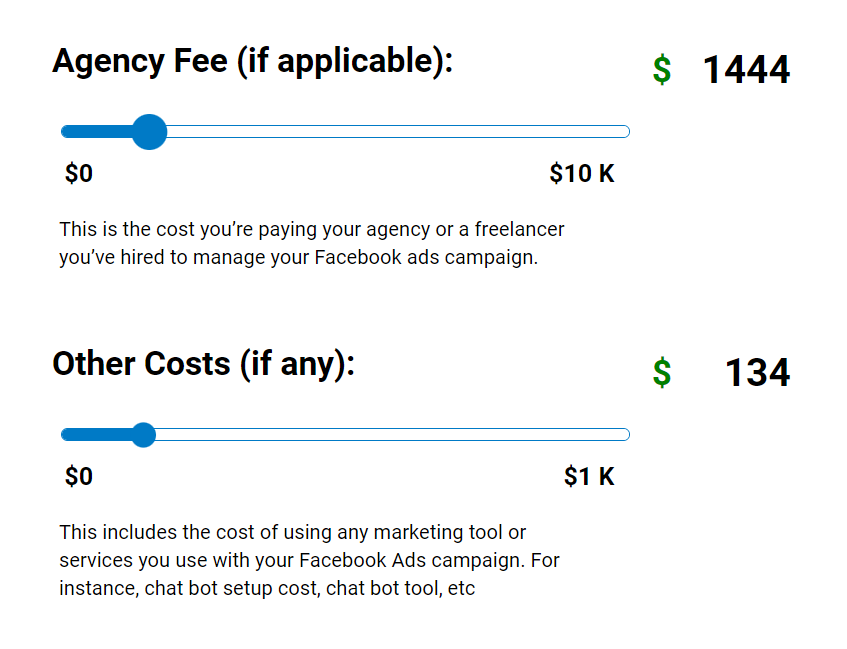 In addition, you can use the calculator to predict website conversion rate- the visitors you have received to your website, how many clicks you are generating for your Facebook ads, and how many leads you are generating for your website.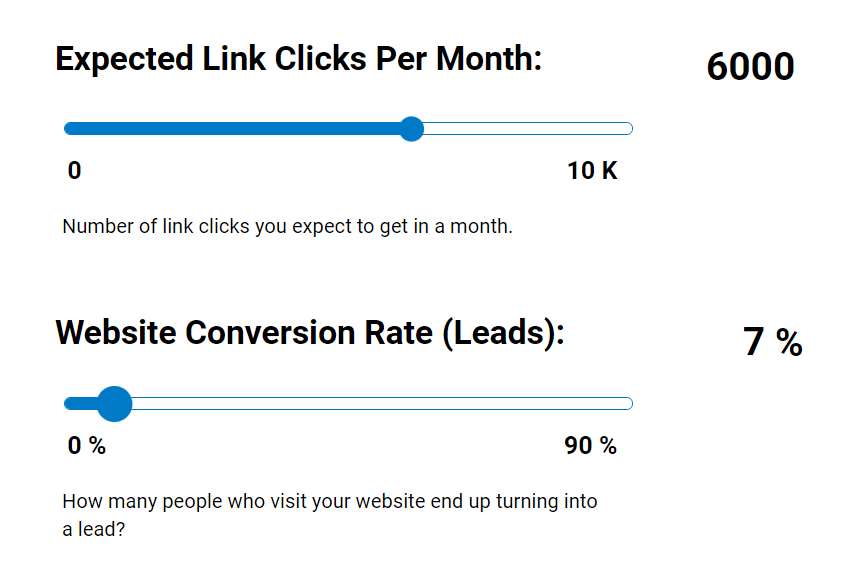 Once done, you can forecast the conversion rate where you can see if your leads are able to close the winning deal and the performance of your Facebook ads.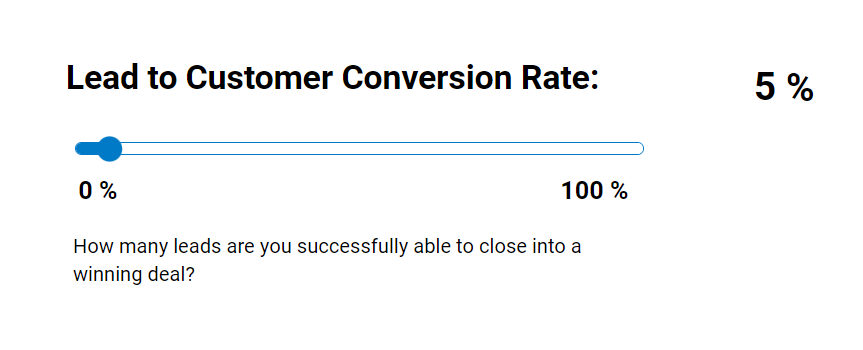 A comprehensive report will then be provided on the same page that allows you to know where you stand with the investment made in the past and whether you are reaping benefit.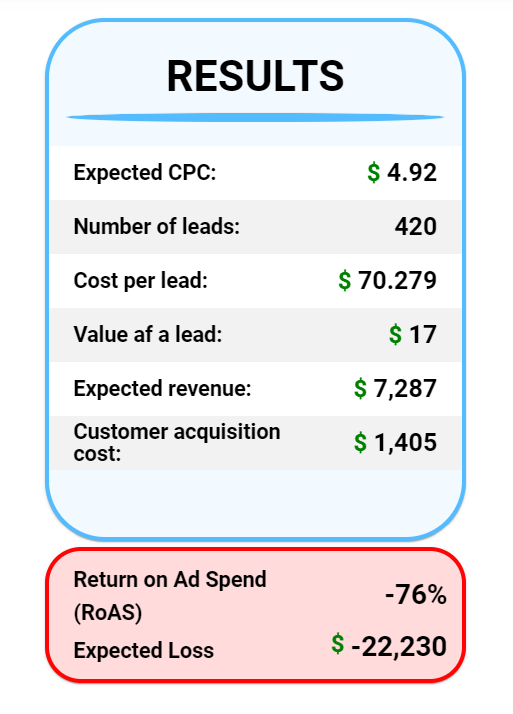 Final Thoughts
No matter which platform you use for advertising – social media strategy should never be implemented blindly. Factually, Facebook ROI isn't tangible, but it certainly is measurable. And Facebook Ads ROI calculator can be your master weapon in tracking and evaluating your ads revenue effectively. Make the best use of the Facebook ads profit calculator and make the best of your marketing efforts with Vaizle.