Reach Vs Impressions : What's the difference?
Tracking social media metrics is important to assess the success of social media marketing efforts. But the world of social media metrics brings in so many terms, some of which seem interchangeable yet harbor subtle nuances.

One such confusion is between reach and impressions.

What is reach? What are impressions? Difference between impression and reach?

Let us understand these two social media metrics in detail.
Table Of Content
What is Reach?
What is the number of people who saw my content?

Reach provides the answer to this question. Reach is the number of unique views to a content. It does not include multiple views by one user. Reach can be tracked for overall content and for individual content like each story, reel, etc.
What are Impressions?
What is the number of times my content was seen?

Impressions provide the answer to this question. This metric includes multiple views from users. Impressions can be calculated for the overall content and even for any individual post, story, reel, etc.

If impressions are significantly more than the reach, what does that convey?

It means that your audience likes your content and views it repeatedly.
Difference between reach and impression
Now let us come to "Reach vs. Impressions".

To answer this "Impressions vs. Reach" conundrum, we have already understood what each term means individually.

Both reach and impressions relate to the number of views. While reach only takes unique views in the count, impressions include multiple views from one user.
Let us understand the difference between "Impressions vs. Reach" with an example: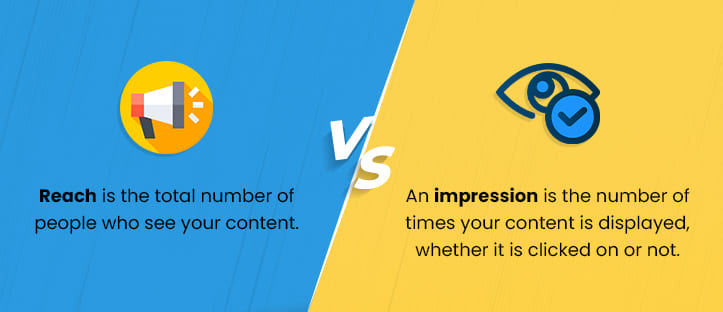 Suppose you saw an Instagram dance reel of your favorite influencer and saw it 8 times as you loved it. So, the number of impressions is 8. But reach is only 1.
What does reach vs. impressions mean on Facebook?
Facebook reach vs. impressions
For Facebook, reach means the number of users who see any content from or regarding your page.
Impressions include every time your Page's content appears on someone's screen. Say five of your followers saw your Facebook post twice, it would mean the reach is five and the impressions are ten.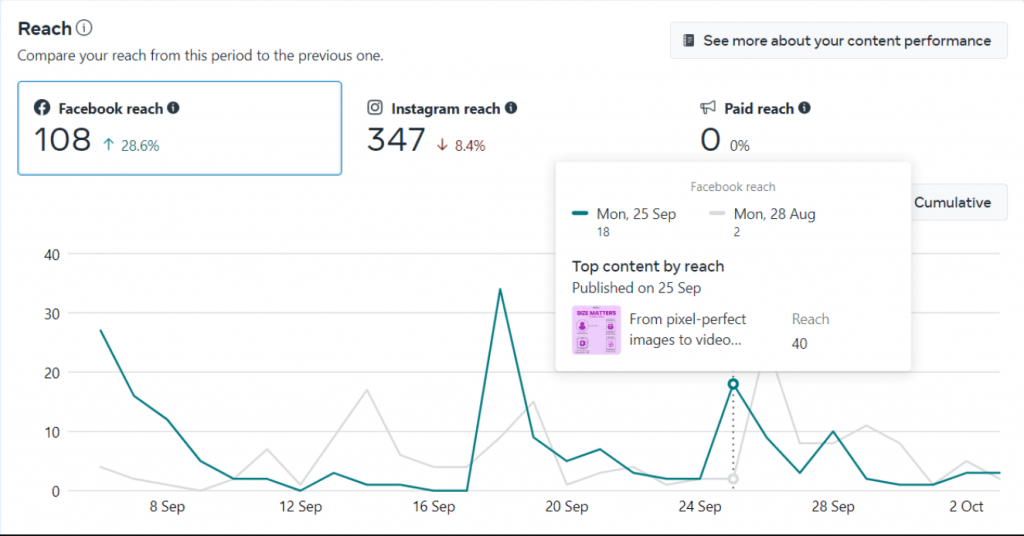 These metrics could also be classified as organic, paid, or viral. If you use Facebook ads, the reach and impressions as a consequence of these paid ads would count as underpaid, and other non-paid would be organic view.
Vaizle also helps you to give insights about your Facebook Page.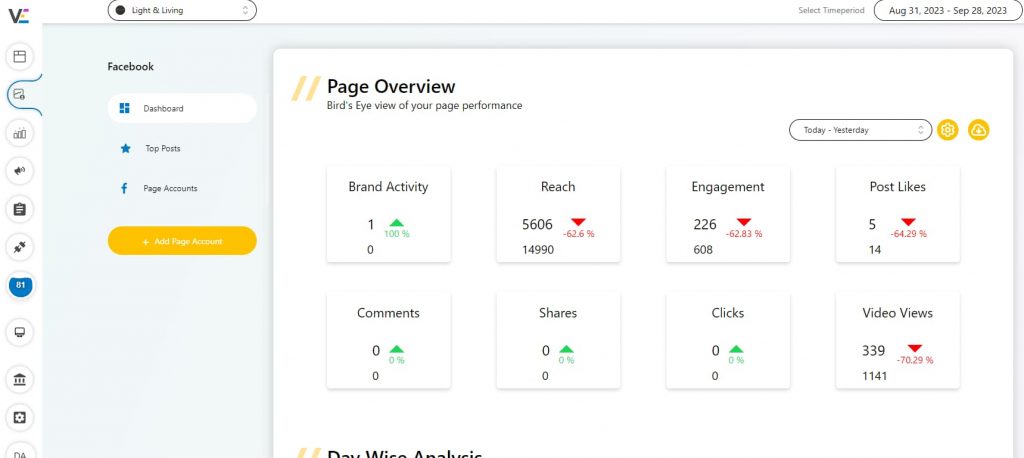 What does reach vs. impressions mean on Instagram?
Instagram Reach vs. Impressions
For Instagram, reach refers to the number of unique accounts that have seen your Instagram account content at least once.
Impressions for Instagram mean the number of times your content has been seen. This includes multiple views for that content, too.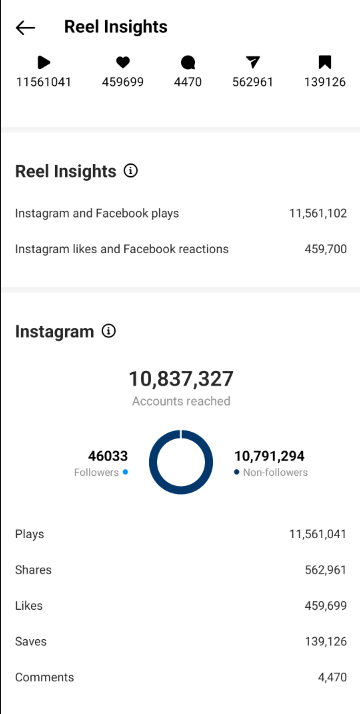 The Vaizle allows you to assess your reach and impression of Instagram weekly, monthly, etc. It can also be analyzed from location, age, and gender points of view.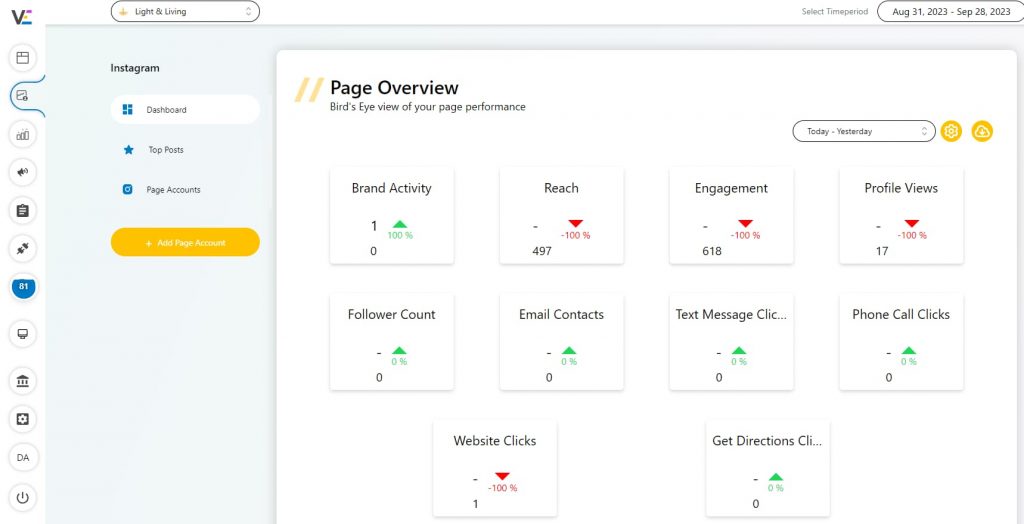 What are impressions vs. reach on Linkedin?
LinkedIn Reach Vs. Impressions
For LinkedIn, impressions are an important metric. It means how many people saw your post. The more impressions, the better it is.
LinkedIn does not have any reach metric per se. An alternative to it could be LinkedIn's metric that lets you know how many people saw your profile in the previous 28 days. You can analyze LinkedIn reach and impressions with the help of Vaizle.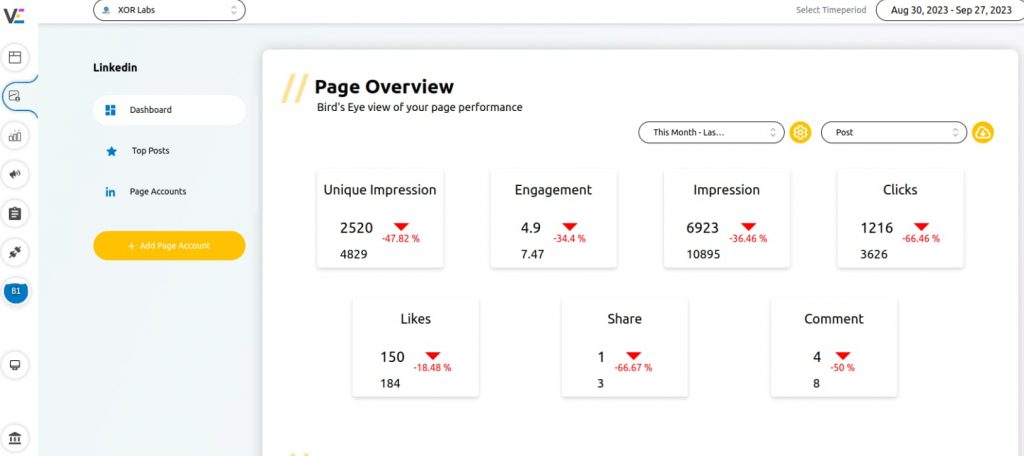 What are impressions vs. reach on YouTube?
YouTube Reach Vs. Impressions
On YouTube, "reach" means how many different users click on your video to watch it.
"Impressions" tell you how often your video thumbnail is shown to potential viewers.

When it comes to YouTube, the "impression-click-through rate" is more important because it shows how many people who saw your video thumbnail actually ended up watching your video.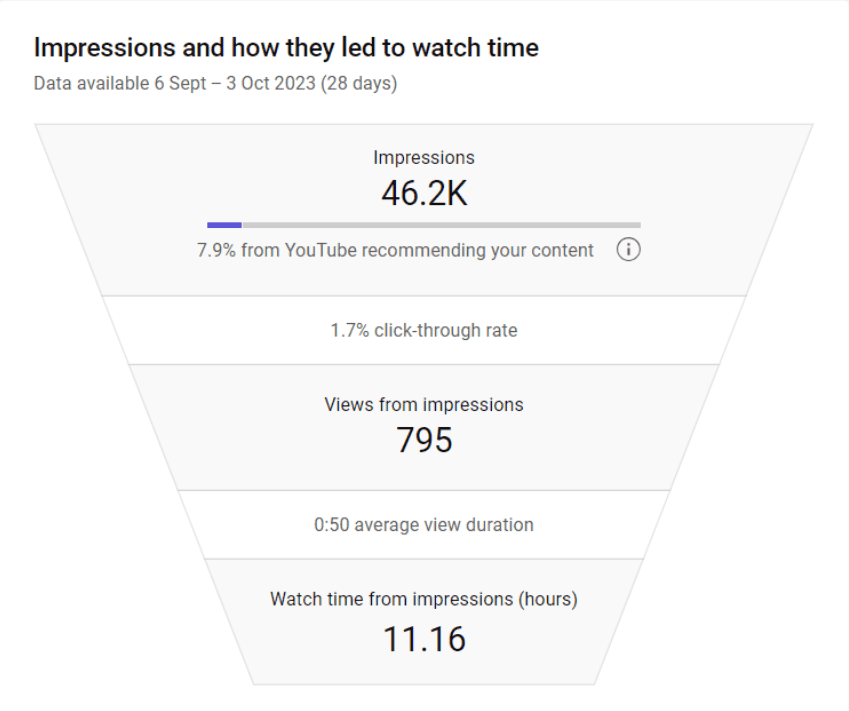 What are impressions vs. reach on Snapchat?
Snapchat Reach Vs. Impressions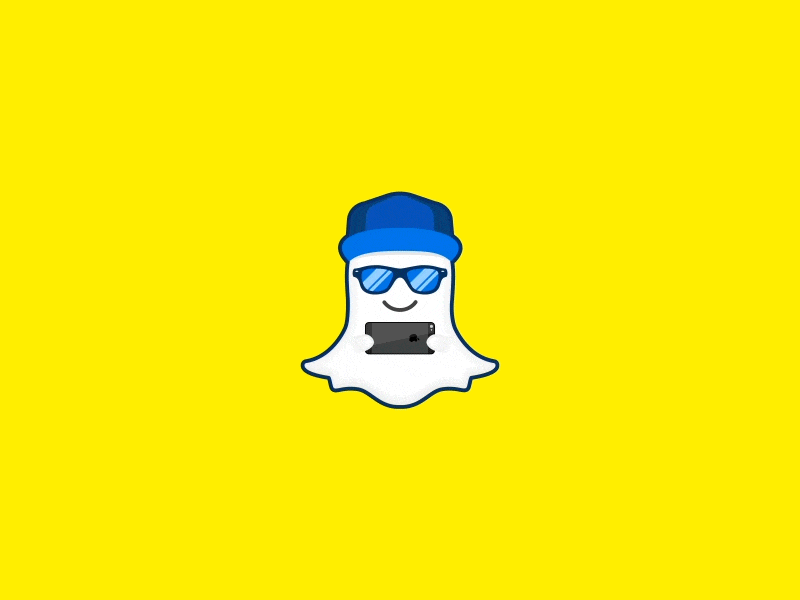 Source – dribbble.com
Snapchat is not different from platforms like Instagram and Facebook. However, as there is nothing like posting, impressions are considered for stories.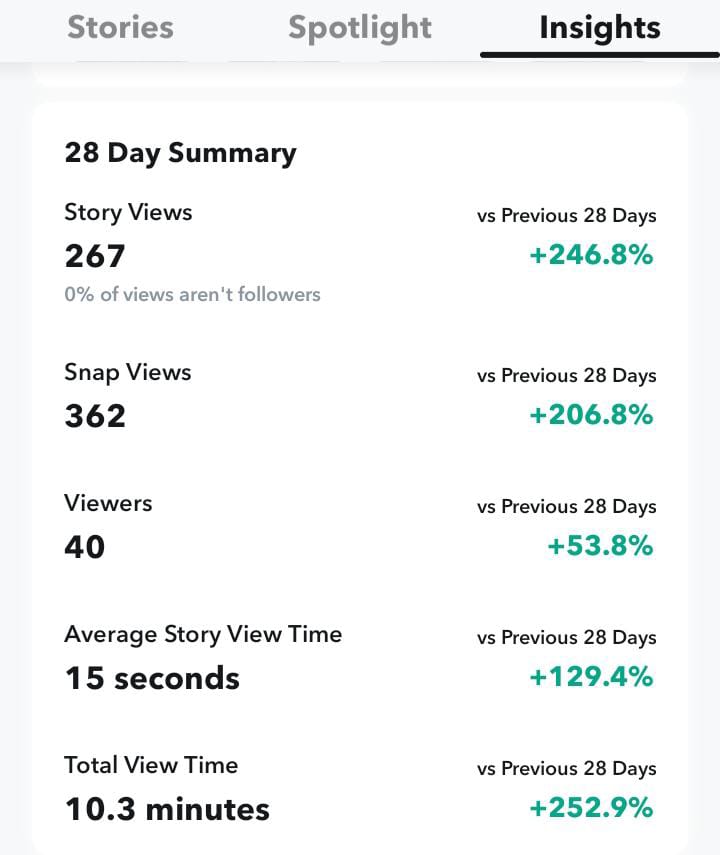 How to track reach and impressions with ease?
When you're looking at your social media accounts, two important things to consider are reach and impressions. There are different tools out there like Vaizle, Loomly, Hootsuite, and more that can help you track these numbers.
For marketers, it's not just about their own accounts – it's also important to stay ahead of their competitors. Vaizle is especially useful for this because it gives you a broad view of different channels and trends.

Vaizle's live dashboard shows you all the key numbers, like reach, impressions, post likes, clicks, and more. These numbers don't just tell you how well your account is doing; they also help you make quick decisions with just a few minutes of your time.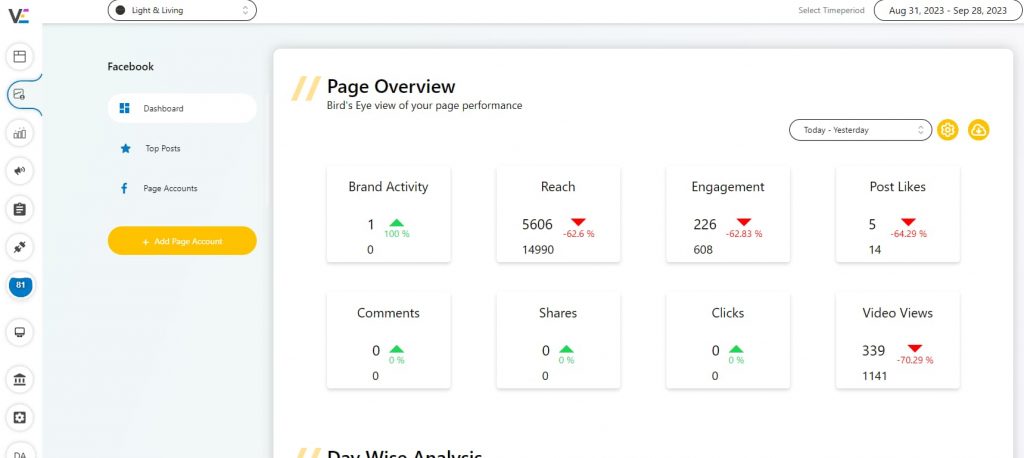 Additionally, Vaizle provides a detailed ad analysis tool. With this feature, you can review your ad spends alongside impressions to calculate the cost per conversion.

It helps you stay on top of your ongoing campaigns and pinpoint which ones are performing best for your account.

To sum up, it's not just about tracking reach and impressions; it's about tracking them accurately. Vaizle tool makes it easy to do this, helping you make smart decisions based on accurate data.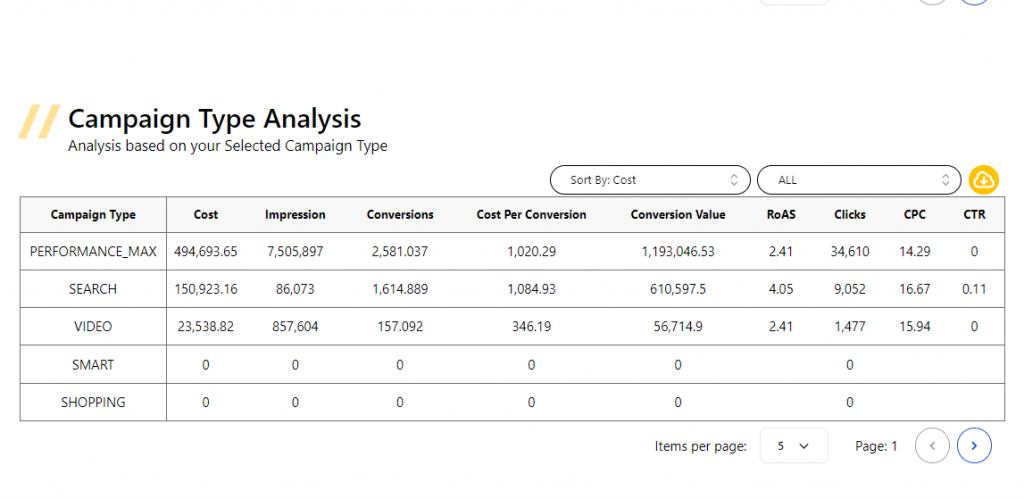 FAQs
1. How are reach and impressions different?
As we discussed above, reach focuses on individuals. It refers to the number of unique individuals or accounts that saw your content. Impressions focus on views. Impressions means the number of times your content has been seen, including multiple views from one user.
2. Which is better, reach or impressions?
It will ultimately come down to the goals for which you are tracking these metrics. Higher impressions mean your audience appreciates your content and sees it more than once. If the prime objective is to reach a wider audience, greater reach is more important.
3. What does it mean when impressions are higher than reach?
If your impressions are higher than your content's reach, it means users are viewing your content multiple times. It means they like your content and/or relate to it.
4. What is the difference between clicks and reach?
Clicks mean the number of times users engage with a piece of content by clicking on it. Reach means the total number of unique users or individuals who have seen your content. So clicks are about interaction with the content, and reach is about exposure to the content.
5. How is reach calculated?
Reach is how many different people saw your social media content. It does not count the same person seeing it multiple times. It can be calculated for an individual post, story, reel, or for all the content.
Reach is calculated by dividing impressions by frequency (reach = impressions/frequency).