4 Essential Tips for Video SEO in 2022
Video SEO has become a trend; most businesses that don't want to use it are only falling behind. Moreover, 55% of videos that rank first on Google won't rank first on YouTube, and blog posts with videos are most likely to rank on Google faster than blog posts without them.
Moreover, the exciting thing about video SEO is that many marketers don't know how effective it is when put to use. Video SEO is easier to optimize and provides you with many advantages that you can use to increase your SEO rankings.
Furthermore, while there are many things to discuss, in this article, we will show you the essential tips you can use for setting up the best videos on your blog and fully optimizing it SEO-wise.
4 Essential tips you can follow for video SEO
2. Audio transcription services lower bounce rates
3. Pay attention to your Click-through-rate (CTR)
Let's discuss these Video SEO tips in detail:
1. Use the right keywords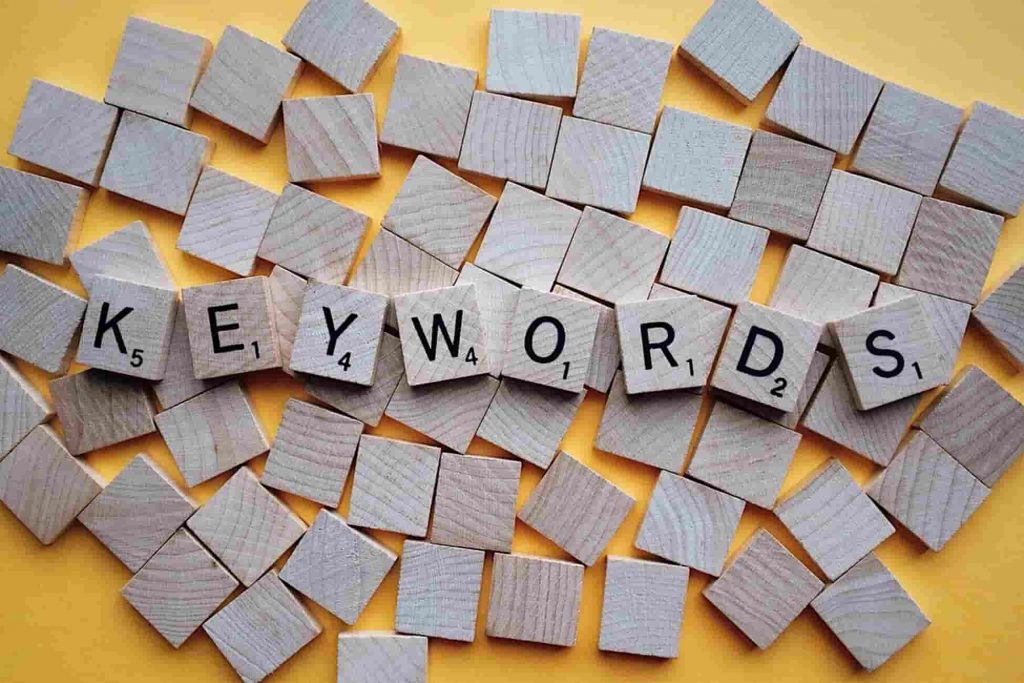 Keyword research is the core of good SEO optimization. Moreover, keywords classify the amount of interest concerning a topic, which helps you shape your target audience's content strategy. Many tools can help you generate keywords related to your video content. For example, SEMrush will show you the competitive level a keyword possesses. The more competitive it is, the harder it'll be to rank on Google.
Additionally, you have Google keywords that show you the amount of traffic a keyword term gets each month in the country you set it to. Keep in mind that not every country has the same keyword search volume, so results may differ if you target a local audience.
In other words, your best bet is to use keywords that are less competitive and that are the most similar to the content you are promoting in your video. However, keep in mind to do careful research regarding your keywords. According to a study, about 93% of keywords will only get ten monthly searches!
Areas where to use keywords
When you use keywords, you must know where to optimize your video's SEO correctly. Here are the best areas where you should include keywords:
It would help if you treated the description of your video the same way you would treat a blog and ensured that the main keyword is included in the title. The keyword also needs to be catchy and stand out to attract viewers' attention. Additionally, this improves your SEO ranking and CTR altogether.
Video descriptions on platforms have different character limitations, so you must simplify them and write them in the shortest form possible. Tags are another essential thing to include, so you can seek to have them at the end of the description.
2. Audio transcription services lower bounce rates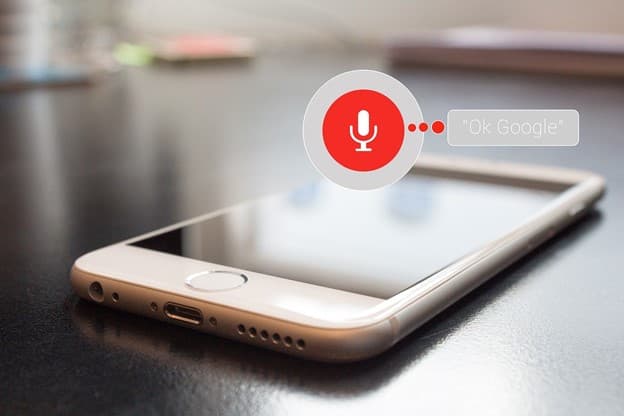 One of the easiest and best ways to increase traffic levels and engagement rates on your site is using audio transcription services. With transcription services, you can translate audio file to text in only a few minutes and in many different languages. Accuracy levels will depend on the platform you use and whether the AI or human-made does it. Human-made transcription services will usually have much better accuracy levels than AI. 
Additionally, transcriptions provide more content for customers when they visit your website.
A reasonable bounce rate is usually considered between 26% to 40%; anything above that is average. 
Think about it, if a visitor watches a video but can't listen to the audio, they will probably leave. Transcription services assist users in understanding audio, and when they can understand it, they will want to stay longer.
Additionally, audio transcripts can do many other great things for your website's SEO and video content. Moreover, you can turn your video content into a blog post through the text version and update your blog site weekly if you prefer to do so. Of course, this directly affects your SEO, and with some minor tweaks in the wording and keywords you use, you can increase your site's SEO rankings.
Alternatively, you can convert your text to voice over into social media posts or think about creating a list of what kind of values your business can provide. After all, having more ideas around transcription services will only make your content much better and reach a broader audience. 
3. Pay attention to your Click-through-rate (CTR)
Your CTR is an essential factor that you should continuously pay vast attention to when posting videos, so it's important you continuously check your analytics tool. A reasonable CTR rate for videos is anywhere around 4-5%. Moreover, to further increase your CTR, you want people to click on your content and find it appealing. Your potential viewers always have questions in their minds that they seek to answer, and if their questions are answered from your title, they will most definitely click on it.
Furthermore, the more clicks you get on your video, the more it'll appear on search results, especially using YouTube. As a result, it'll be recommended more to your target audience and thus, boost your content rankings.
To be successful in boosting your CTR, there are two key elements you need to pay vast attention to:
The title in your video
Your video's thumbnail
You can imagine yourself scrolling on YouTube or even visiting a website and seeing a title that answers a question you have; you will most likely click on the video. Moreover, thumbnails have a significant impact on clicks as well. Therefore, the more attractive your title and thumbnail are, the better it'll be for your SEO rankings. So, you must have video strategy that includes keywords, tags, thumbnails and likewise.
4. Increase watching times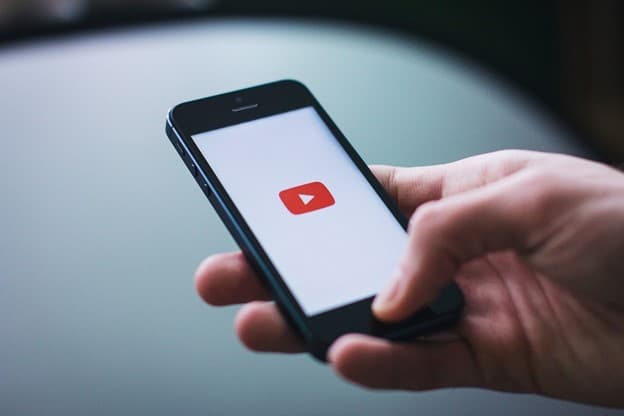 The longer people will spend time watching your videos, the better it'll be for your SEO rankings. It doesn't matter which video platform you use, whether it's TikTok, Youtube, or even videos on your site; watch time directly affects SEO as well. For example, if you have a longer watch time on TikTok or Youtube, it'll be recommended more to others and spread to a broader audience.
Unless your script is engaging enough and provides the necessary information, users will leave after the first few seconds and watch videos from your competitors. Fortunately enough, research has shown that excellent content doesn't have to mean high-quality production levels all the time.
According to a study, the average attention span is around eight seconds and has dropped from 12 seconds in only 15 years! Moreover, this means that the video content you are promoting needs to be even more interesting 
Wrapping it up
Well, that's about it for this article. These were our four essential tips for maximizing your SEO optimization for videos in 2022. Videos have evolved a long way over time and are becoming a trend in the modern digital age. Additionally, optimizing them for SEO purposes gives you an advantage in SEO rankings over blog posts.
Last but not least, before you post your video, never forget to include a catchy title and description. Don't forget that generations have changed in the past 15-20 years, and so has their attention span, which has gotten shorter. Therefore, it's more important than ever to produce scalable content and ensure that your viewers have their questions answered before clicking on your video.