What Is The Difference Between Social Media Analytics And Social Media Listening
Both, social media analytics and social media listening, are equally important for brands. You cannot shut your ears to what your customers are saying about you on social media. Nor can you ignore how your own social media activity is impacting your business metrics.
Yet, I have personally found entrepreneurs, businessmen, investors, and even marketers themselves confusing one with the other.
I am writing this blog post to shed some light on how both of them are different but equally important for any business.
The definition
Social listening is the process of listening to what your customers are saying on social media about you, your competitors, or about the problems you're trying to solve in order to identify engagement opportunities.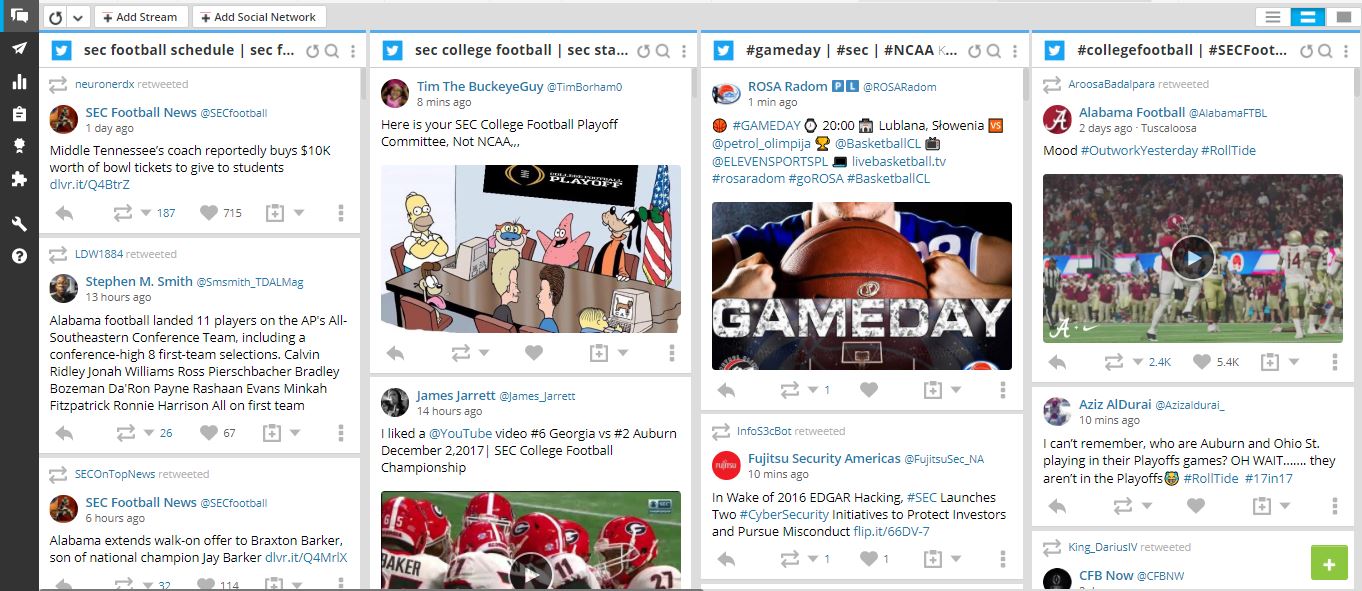 Social media analytics is how you bring the data together from your engagement and listening activities to report on outcomes and tell a story. To put it simply, it is more of a quantitative analysis to measure the performance of your social media activities.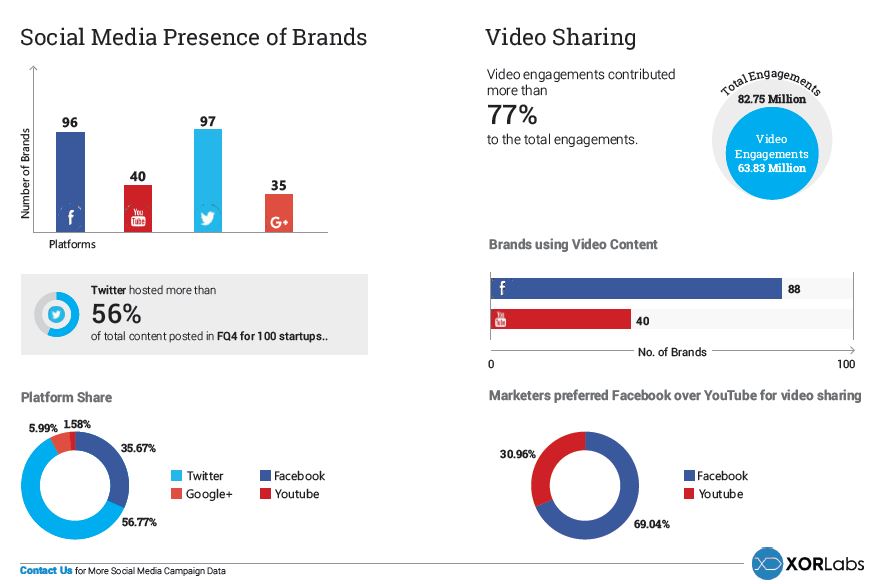 How they impact different aspects of your business?
Social listening
Businesses should use social monitoring tools for a number of reasons. First and foremost, social monitoring allows you to capture powerful insights into your customers, competitors, and industry influencers.
Instead of just eavesdropping for things of interest, it lets you laser target specific keywords and topics. You can then use these captured insights to influence your online presence and help improve brand sentiment.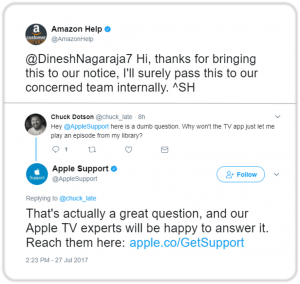 To take full advantage of social media listening, you need to spread your social monitoring across several social media channels, and keep a constant watch for new opportunities. However, acquiring these insights takes time, and the use of the right social monitoring tools.
All these activities help you identify engagement opportunities on a daily basis, improve your customer services, and manage your brand.
Social media analytics
One key difference between social media listening and social media analytics is that social media analytics is quantitative.
When analyzing your social performance, you do not try to see what audience exactly say. Or how your responded to them. Rather, you try to get a top-view of your social media success using key metrics.
Businesses are already analyzing social media performance improve their returns on social media, create better content, and influence buyer decisions. In B2B context, companies are using it to generate leads and improve customer service.
With social media competitive analysis, companies are even outperforming their competitors on social media and get insights about their marketing communication strategy.

How to do both?
You can setup processes for social listening by tracking certain keywords that are relevant for your business. For instance, if you are a financial services company, you can track keywords related to financial services: mortgage, life insurance, investing, and so on.
You should also track your brand name and your competitor's name. This will help you understand what people are talking about you.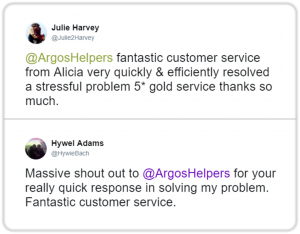 You can use social media listening tools to track these keywords. Hootsuite offers a wide range of tools in its suite to do social listening. Simply measured is another tool that you can use for social listening.
To set up processes for social media analysis, either you need a team who can get data from each of your social profile. Or you can use a social media analytics tool. For complex processes like social media competitive analysis, you will definitely need an analytics tool.