5 Key Digital Marketing Activities That Will Remain Relevant in 2021
The interest of the market and the brand is increasing in digital marketing, every year. Similarly, in 2021, the scope of digital marketing would increase extraordinarily.
This is due to the innovation of technology that most people adapt to.
By 2021, digital marketing platforms, together with technology, can help small brands and marketers get new opportunities to increase their business size.
These opportunities can help small or new businesses with agile business growth.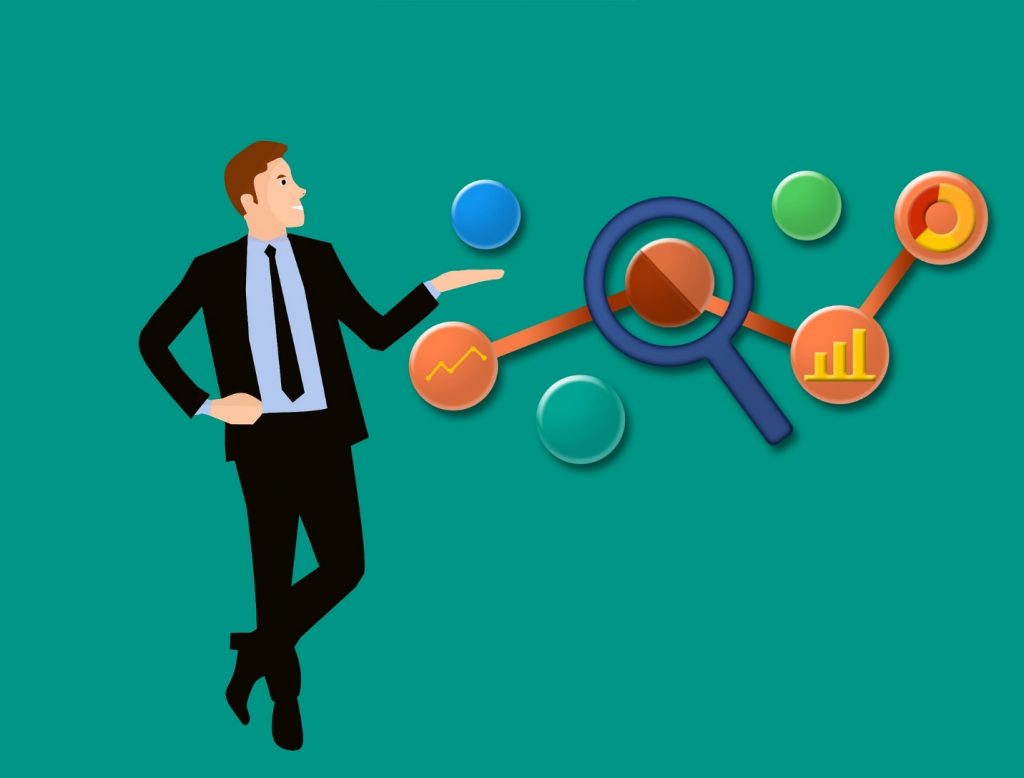 Digital marketing is comparatively cheaper but effective than the other marketing technique. For example, traditional marketing doesn't provide analytics but digital marketing does.
To run your digital marketing better in 2021, you need strong strategies through potential tips and tricks. These tips and tricks are discussed in this article below:
1. Use of Machine Learning for Paid Searches
Although machine learning is one of the trendiest technologies in the digital world, if you are new or want to grow your business through digital marketing, machine learning can make your work more efficient.
Remember, machine learning is a big part of organic and paid searches especially for Facebook and Google Ads.
You may have seen the ads from Google that place the ad in the best section where the chances of ROI Return on Investment are high.
If machine learning is linked to your marketing, it would help you better manage your ads. For example, you can meet the target audience and save your ad revenue.
Ads from Facebook or other digital media use machine learning to help brands get the best marketing opportunities, saving costs, and reaching a more relevant audience.
2. Keep your Followers up to date
The reason to follow a brand's social media page is usually for inspiration and humor. However, more than half of the followers follow the page to get the latest updates.
These latest updates include information about new products and services from the official website of the brand.
This means that if you don't update your followers regularly, you won't be able to get their engagement.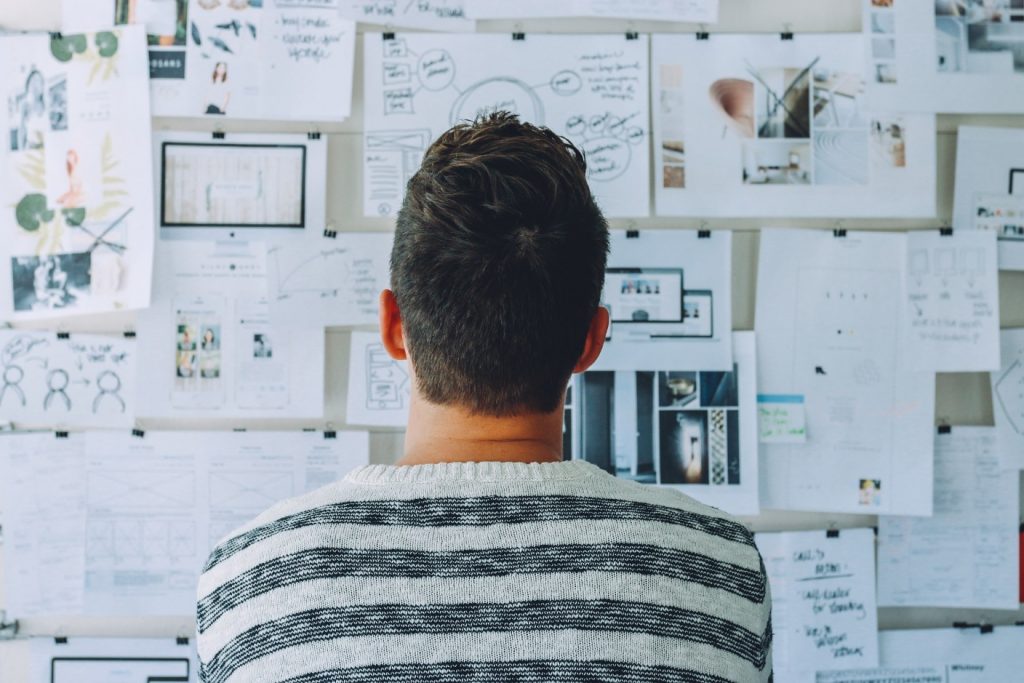 An example of how followers react when they know a new product from their favorite brand is the news update from the famous Xbox game brand.
Xbox is using Twitter to announce the release of its new product "Xbox Series S." Within one day, they received almost 185,000 likes, meaning that their customers are busy with their brand.
This is not a matter of course that the brand should only inform its fans about the new release, instead, there is plenty of other posting material.
For example, comparing two different things about your brand or starting a new campaign.
3. Start with Maximum Customer Service
Every brand wants to make the user its permanent customer, but how is that possible?
To make your customer lasting, you need to provide the best customer service you can. One of the key factors in digital marketing is brand accessibility by customers.
Customers usually want to authenticate the brand before buying their services or products, and if they find the customer service of your brand-appropriate, the level of trust is increased.
Google, Facebook, and other social media platforms look at the brands that offer amazing customer experience.
To this end, Facebook and some other social media sites provide automated responses to users. When we send a request or message to Facebook, you may receive an immediate response that is discontinued from the page.
Usually, you will receive an automated response to your request, but if not, the customer representative will contact you within some time.
4. Focus on the Production of Content
On digital platforms, the content is king to the customers and the platform. If you don't work to produce high-quality content, then you don't get the result.
Content is very important; as most ranking factors depend on it. For example, on-page SEO factors depend on content, while the search engines also consider content as a ranking factor to a website.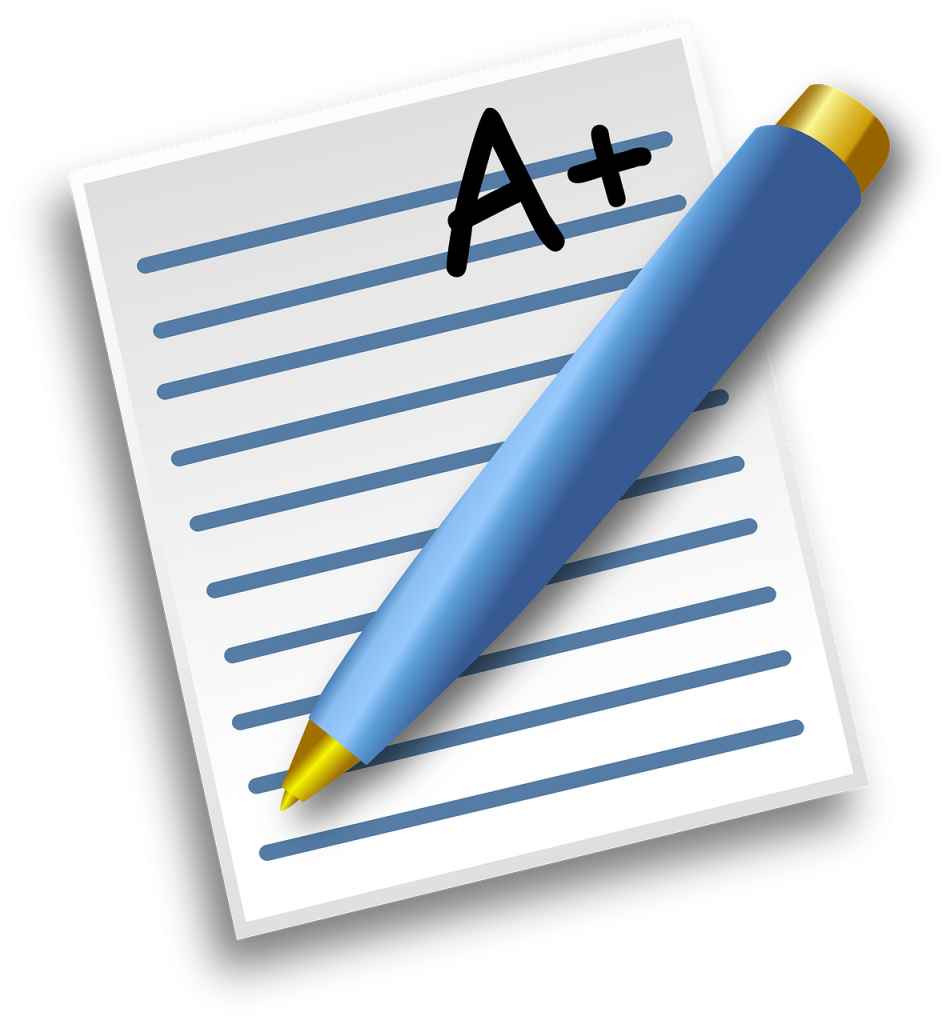 Some of the tips for writing high-quality content are listed below:
Engage: This is a must because engaging content would make it relevant to your audience, while the best way to do this is to explore your audience.
Paraphrase writing: If you think your writing is not effective, use the text rewriter, which replaces your words with the appropriate synonym.
Informative: Whether on Facebook or any other social media site, the content you write must be informative and important. Try to avoid writing any additional information that is not worthy.
Visualized content: Social media are considering becoming famous for the visuals. Visuals are attractive, engaging, and informative for users especially new.
Unique: Unique content is as important as SEO to a website because the platform could punish your post or page if you post duplicate content.
The analysis is very compulsory for marketers or brand owners when conducting themselves, and it helps marketers to know the value of their campaigns.
This not only saves your investment but also increases the return on investment (ROI), which saves your efforts and time and increases the lead of your brand.
One of the biggest advantages of using social media pages is a built-in analysis function.
For example, the famous social media site Facebook offers the best analysis tools for the site owner. You can use them for free, especially if you post a campaign on the site.
Some of the analysis features of social media sites are listed below:
You can measure views and traffic through this tool for each of your campaigns or pages
Know the bounce rate and engagement of your entire campaign to better understand your traffic
Analysis reveals which clicks help you measure your followers' interest rates
You can measure the age and type of audience that is coming to make the next campaign after them
You can measure some other features to know what changes are needed for your previous campaigns and what your next campaign should be