7 Digital Marketing Activities That Will Dominate in 2022
Every year, we see new and surprising digital trends emerge, laying the groundwork for marketing's future. Even in a tough year like 2021, we haven't been let down. In fact, the digital marketing trends in 2022 are expected to be some of the most revolutionary ever.
The rise of TikTok, which has now surpassed all other platforms as the most popular social media network among Gen Z users, continued at the start of the year.
NFTs and cryptocurrencies grew in popularity, igniting discussions about the future of finance. Google said that third-party cookies would be phased out by 2023, giving advertisers and digital marketers less than two years to find new ways to reach their target audiences.
In a reference to the company's aim to embrace the metaverse, a 3D virtual world, Facebook just changed its name to Meta.
Overall, there are numerous new and interesting advancements in the digital world that will have an impact on how we connect with our audiences. We've broken down the important digital marketing trends to be aware of in 2022 to help you absorb and navigate the year ahead.
1. Use of Machine Learning for Paid Searches
Although machine learning is one of the trendiest technologies in the digital world, if you are new or want to grow your business through digital marketing, machine learning can make your work more efficient.
Remember, machine learning is a big part of organic and paid searches, especially for Facebook and Google Ads.
You may have seen the ads from Google that place the ad in the best section where the chances of ROI (Return on Investment) are high.
If machine learning is linked to your marketing, it would help you better manage your ads. For example, you can meet the target audience and save your ad revenue.
Ads from Facebook or other digital media use machine learning to help brands get the best marketing opportunities, save costs, and reach a more relevant audience.
2. Keep your Followers up to date through Social Media
The reason to follow a brand's social media page is usually for inspiration and humor. However, more than half of the followers follow the page to get the latest updates.
These latest updates include information about new products and services from the official website of the brand.
This means that if you don't update your followers regularly, you won't be able to get their engagement.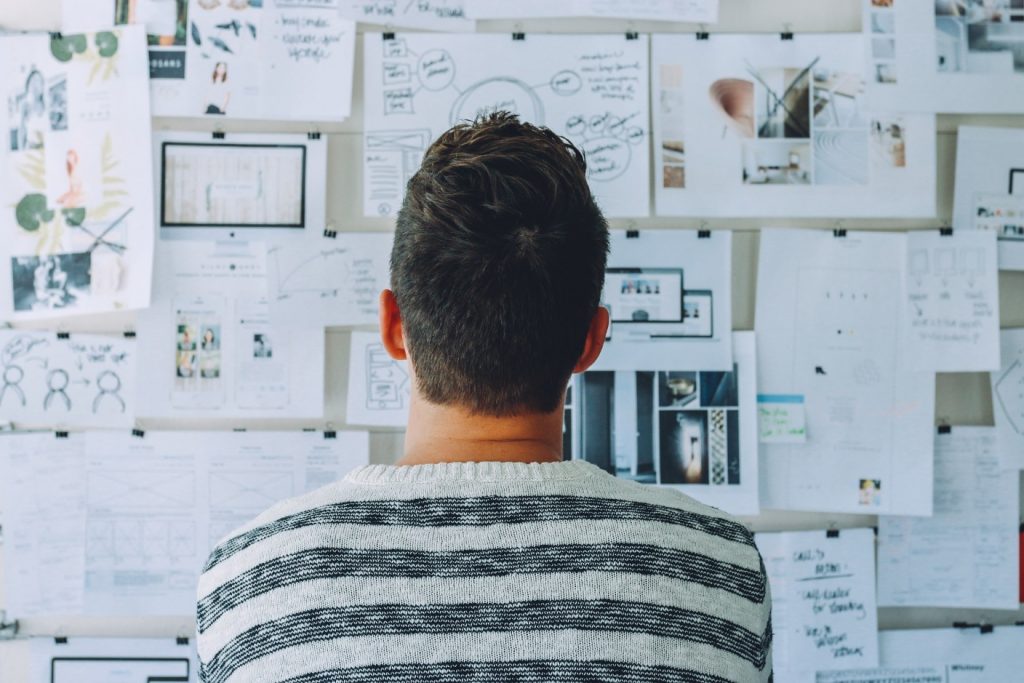 An example of how followers react when they know a new product from their favorite brand is the news update from the famous Xbox game brand.
Xbox is using Twitter to announce the release of its new product "Xbox Series S." Within one day, they received almost 185,000 likes, meaning that their customers are busy with their brand.
This is not a matter of course that the brand should only inform its fans about the new release, instead, there is plenty of other posting material.
For example, comparing two different things about your brand or starting a new campaign.
3. Maximum Customer Service for Customer Loyalty
Every brand wants to make the user its permanent customer, but how is that possible?
To make your customer lasting, you need to provide the best customer service you can. One of the key factors in digital marketing is brand accessibility by customers.
Customers usually want to authenticate the brand before buying their services or products, and if they find the customer service of your brand appropriate, the level of trust is increased.
Google, Facebook, and other social media platforms look at the brands that offer amazing customer experiences.
To this end, Facebook and some other social media sites provide automated responses to users. When we send a request or message to Facebook, you may receive an immediate response that is discontinued from the page.
Usually, you will receive an automated response to your request, but if not, the customer representative will contact you within some time.
4. Focus on the Production of Content
On digital platforms, the content is king to the customers and the platform. If you don't work to produce high-quality content, then you don't get the result.
Content is very important; as most ranking factors depend on it. For example, on-page SEO factors depend on content, while search engines also consider content as a ranking factor for a website.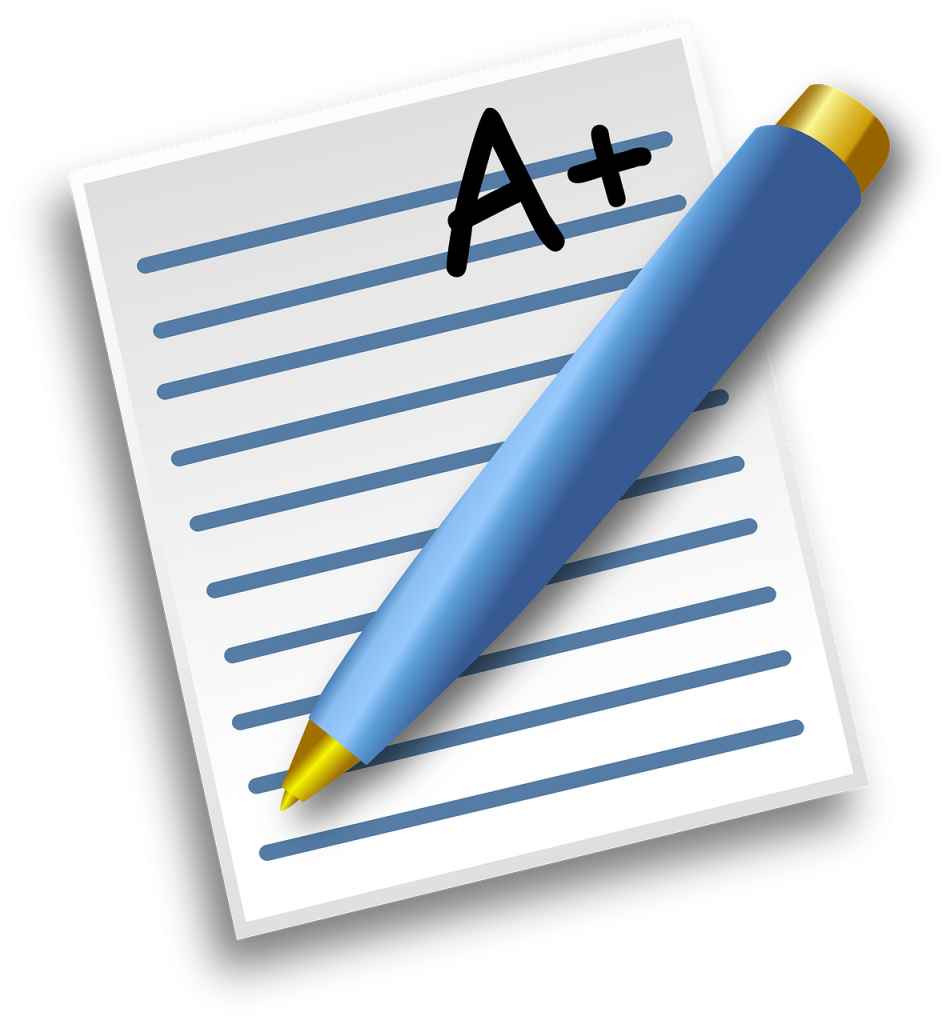 Some of the tips for writing high-quality content are listed below:
Engage: This is a must because engaging content would make it relevant to your audience, while the best way to do this is to explore your audience.
Paraphrase writing: If you think your writing is not effective, use the text rewriter, which replaces your words with the appropriate synonym.
Informative: Whether on Facebook or any other social media site, the content you write must be informative and important. Try to avoid writing any additional information that is not worthy.
Visualized content: Social media are considering becoming famous for the visuals. Visuals are attractive, engaging, and informative for users especially new.
Unique: Unique content is as important as SEO to a website because the platform could punish your post or page if you post duplicate content.
You can also repurpose your content on Social Media to maximize engagement and traffic.
The analysis is very compulsory for marketers or brand owners when conducting themselves, and it helps marketers to know the value of their campaigns.
This not only saves your investment but also increases the return on investment (ROI), which saves your efforts and time and increases the lead of your brand.
One of the biggest advantages of using social media pages is a built-in analysis function.
For example, the famous social media site Facebook offers the best Facebook analysis tools for the site owner. You can use them for free, especially if you post a campaign on the site.
Some of the features of social media analysis sites are listed below:
You can measure views and traffic through this tool for each of your campaigns or pages
Know the bounce rate and engagement of your entire campaign to better understand your traffic
Analysis reveals which clicks help you measure your followers' interest rates
You can measure the age and type of audience that is coming to make the next campaign after them
You can measure some other features to know what changes are needed for your previous campaigns and what your next campaign should be
6. Optimizing social media shopping in 2022
An adult's average daily time spent on social media was 142 minutes in 2018, rising to nearly two and a half hours in 2019, and three hours in 2020. This is only going to grow since, by 2022, more than 3 billion individuals are predicted to use social media sites.
That means that if a product is available on social media platforms, firms have a better chance of making a sale. Users are there, and shoppable posts make the process much simpler for them.
Brands require their products to be available where their customers are. It's no longer enough to have a Shopify, Woocommerce, or Prestashop online store.
Marketers may use social media channels to make their products more accessible to consumers. They've added tools that make it simple for brands to post and exhibit their products, as well as enabling users to buy stuff without ever leaving the app. This is a trend that will continue to expand in 2022, and retailers should take advantage of it.
Using social networking to create a store is simple and free. Brands may pick and choose which goods to promote, as well as customize their listings with images, different colors, and fonts.
The Catalog function in Facebook Shops allows you to classify products into multiple categories, making it easier for customers to browse the business.
New features allow businesses to link and track their loyalty programs on the app, as well as highlight products during live streaming for users to purchase straight on Instagram.
7. Transparency, privacy, and trust-building
Consumers are becoming increasingly distrustful of the content they're being targeted with as a result of the overabundance of digital advertising.
As a result, digital marketers should plan for greater privacy limits in 2022, which will change how they can track their consumers' behavior.
Google actually declared that it would be banning third-party cookies by the end of the year 2022. Many marketers and advertisers will have to rethink their strategy as a result of this.
However, data-driven content and marketing are not dead. The end of personalized advertising isn't even in sight.
Consider this: it's the start of a new era of trust and openness between the company and consumer if you're searching for a positive spin on this upheaval of digital marketing monopolies as we know them.
Inform customers about the data you're collecting and why you're collecting it. Make it simple and quick to opt-out at any time. Also, only collect the information you require.
As previously said, customers are more interested than ever in "keeping it real," and embracing this new approach to digital marketing is likely to create excellent benefits for your customer interactions.
Conclusion: Marketing Campaigns That Succeed, Begin with careful planning
The beauty of digital marketing trends is that they are not only effective. They're also predictable.
So all it takes is a little research and planning to remain on top of things and obtain the outcomes you want.
Now that you're aware of some of the most important future digital marketing trends for 2022, it's time to begin planning your strategy for the year 2022.
Don't pass up the opportunity to widen your online reach.
Staying on top of these digital marketing trends and the competition will help brands form stronger bonds with their target audiences and win their trust in order to develop and thrive in the year 2022.